Tolson Center for Community Excellence
Serving the Community and Beyond
After Tolson closed in 2018, and the subsequent community appeals, the Community Foundation, Greater Elkhart Chamber of Commerce and City of Elkhart came together to help make way for a new center that could better service the community. The Tolson Center for Community Excellence builds off the foundation established by Herbert and Ruth Tolson and carried forward by the City of Elkhart for decades. In combination with the ongoing efforts of community members as well as the philanthropic, business, and educational communities, a new vision was born for a revitalized Tolson Center reaching across generations and cultures to serve all of the Elkhart community and beyond.
Services
Visual Communication Design
CLIENT
Tolson Center for Community Excellence
CLIENT
Tolson Center for Community Excellence
Services
Visual Communication Design

The visual identity system features several logo versions for extended flexibility
Concept ideation sketches
Goals
An ambitious community effort invited residents and stakeholders to join the Task Force in reimagining a high-performing community center. Community engagement and planning involved more than 600 individuals and produced a bold plan for an expanded, renovated community center (with indoor and outdoor components) with a governance structure independent of the city government. With this community-led effort to reimagine a new Tolson Center, a new visual identity would play a crucial role in signaling the change. The new vision and mission of the Tolson Center was monumental and the rebranding effort would need to match.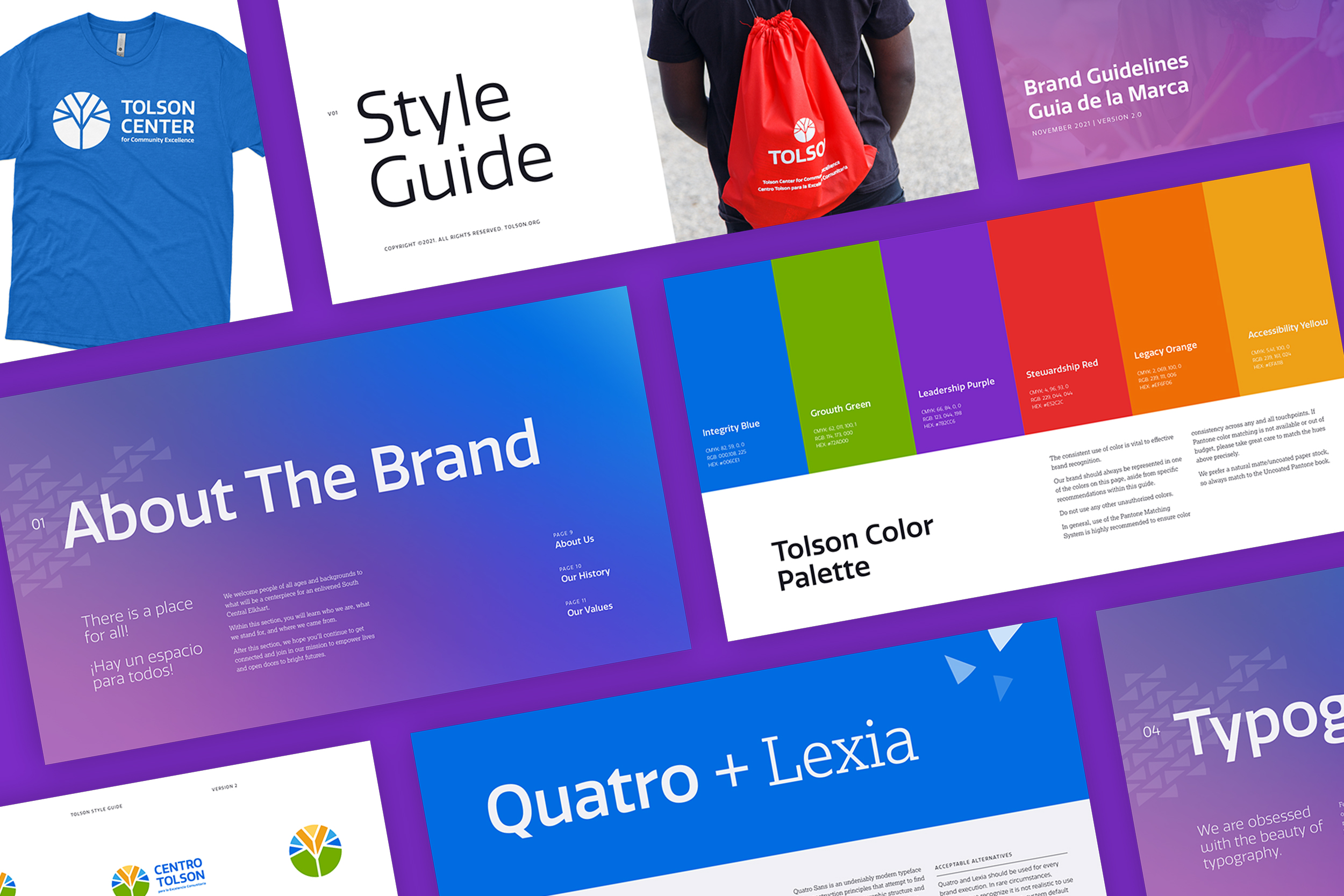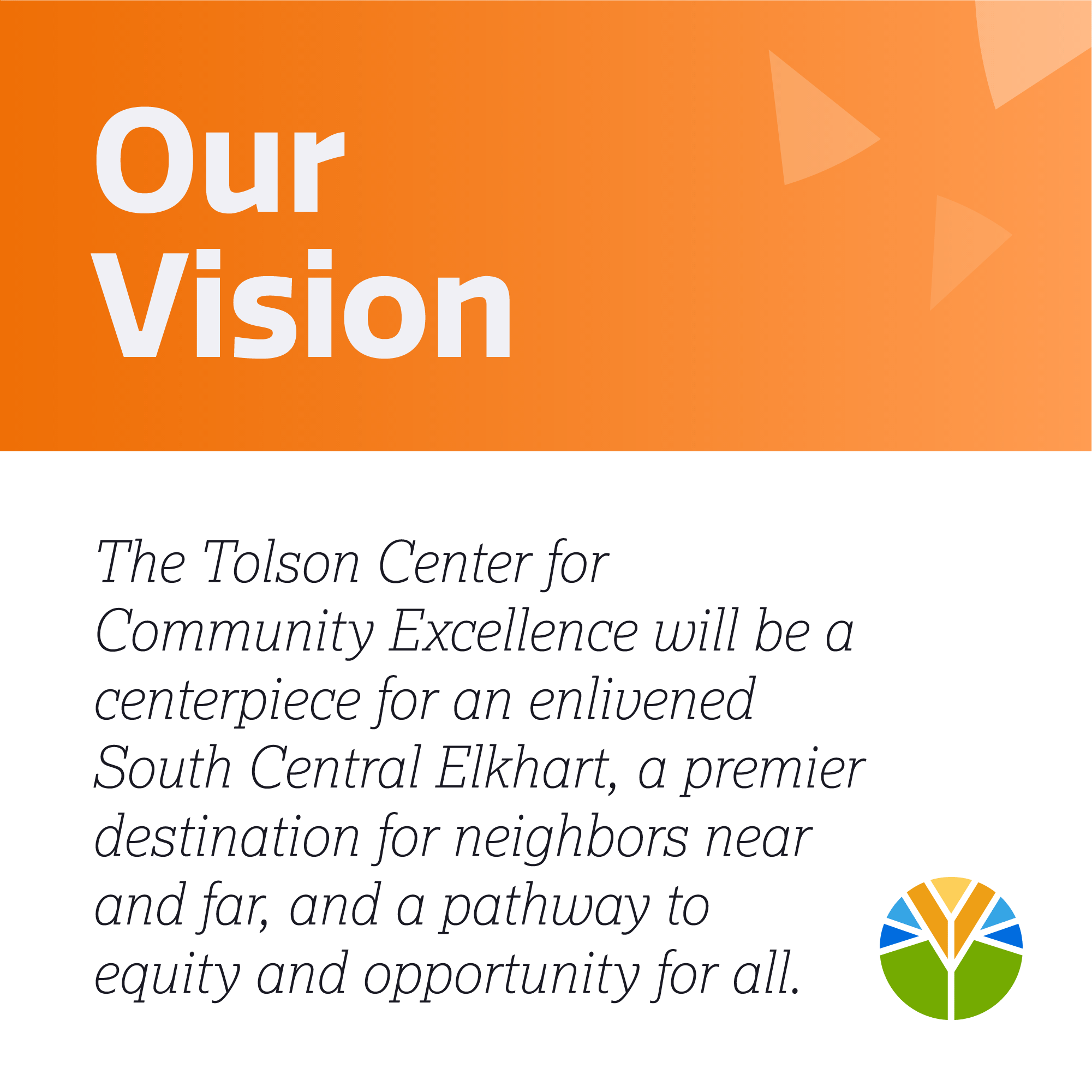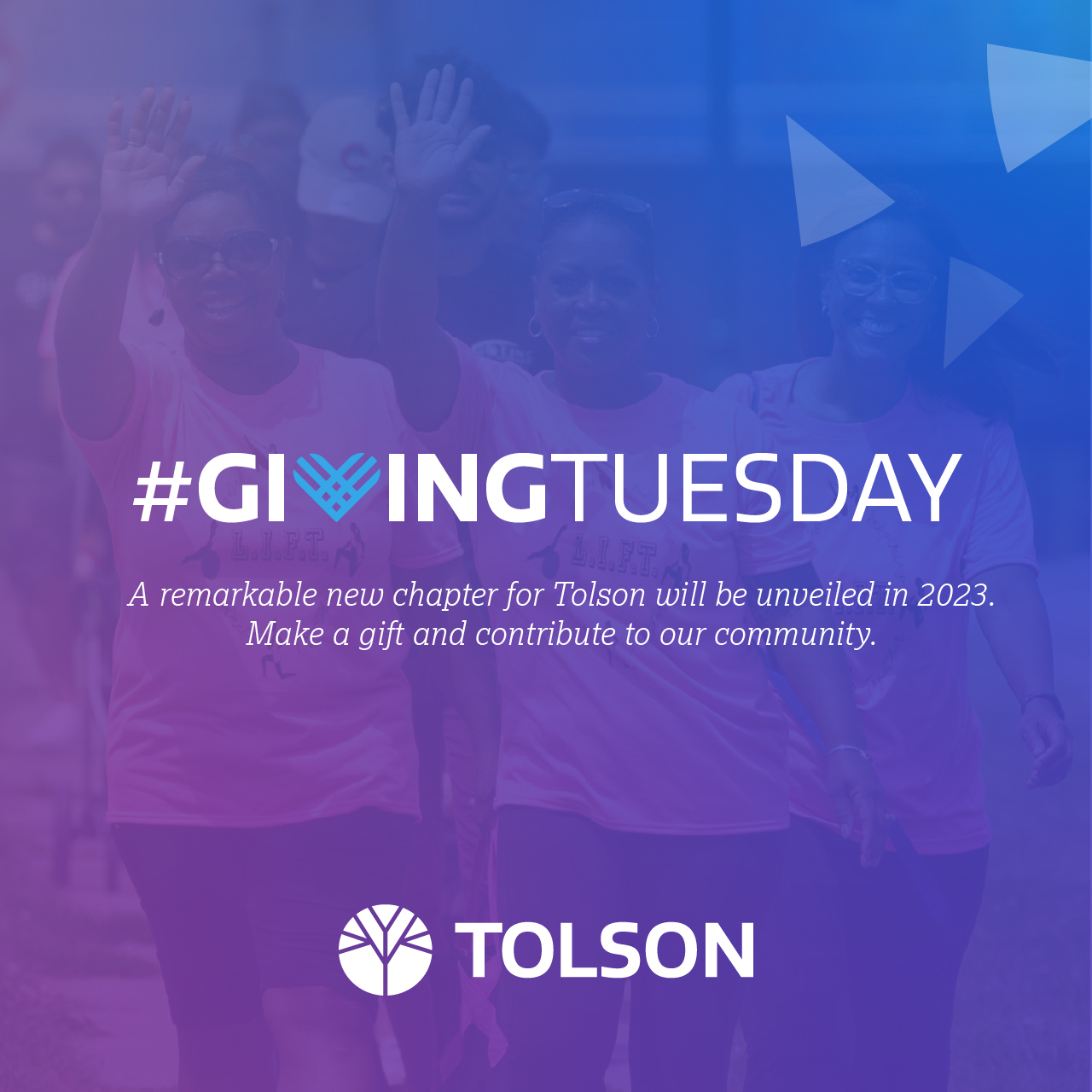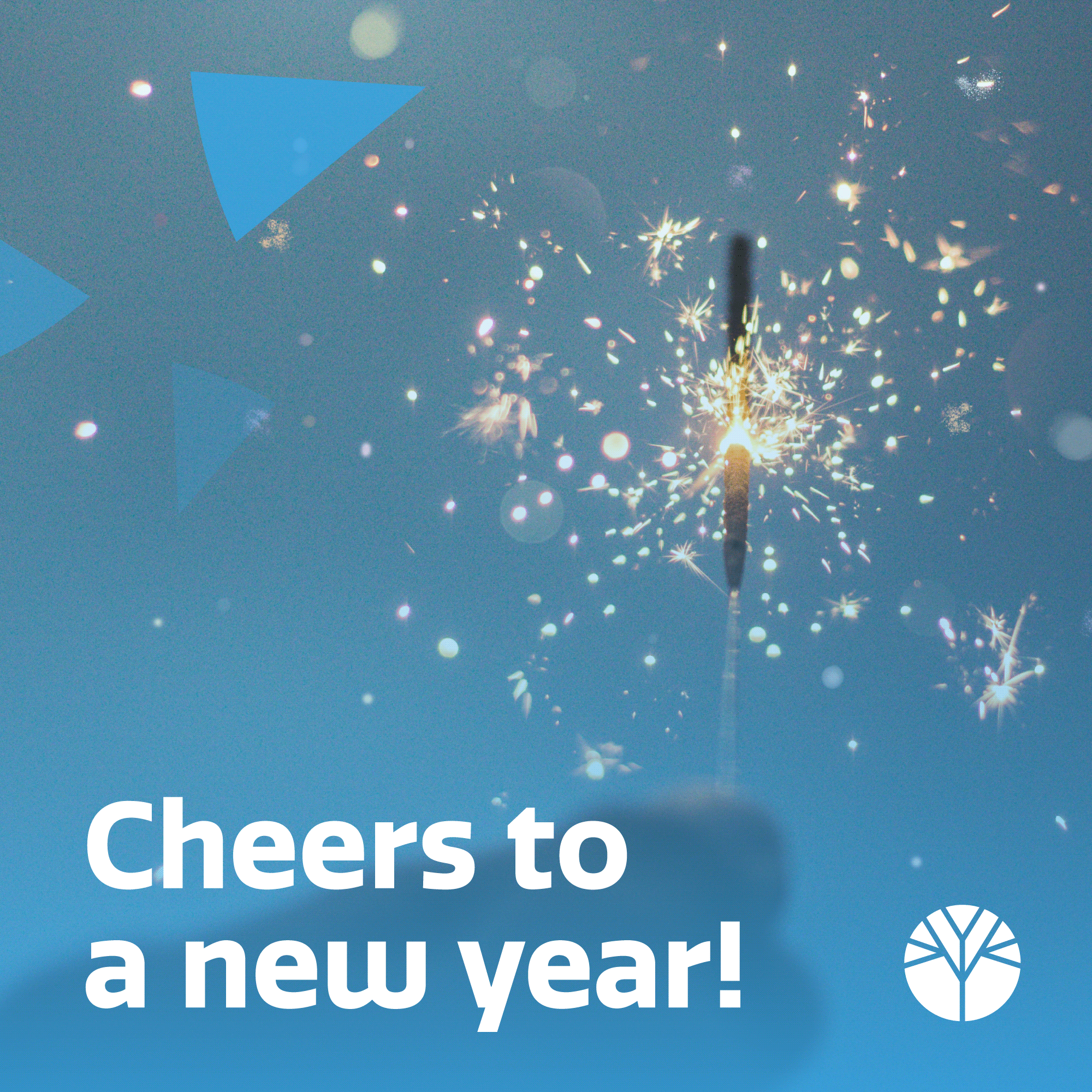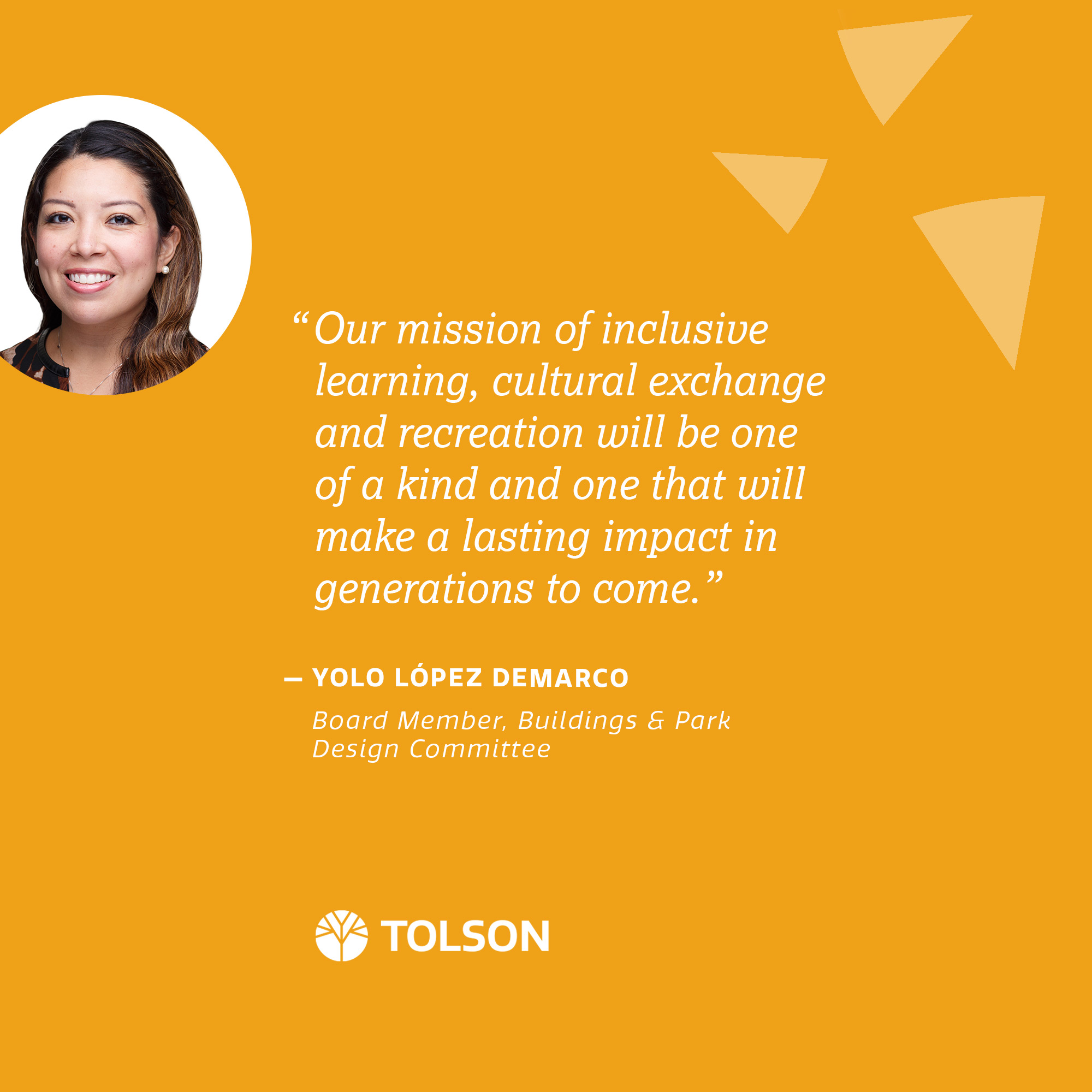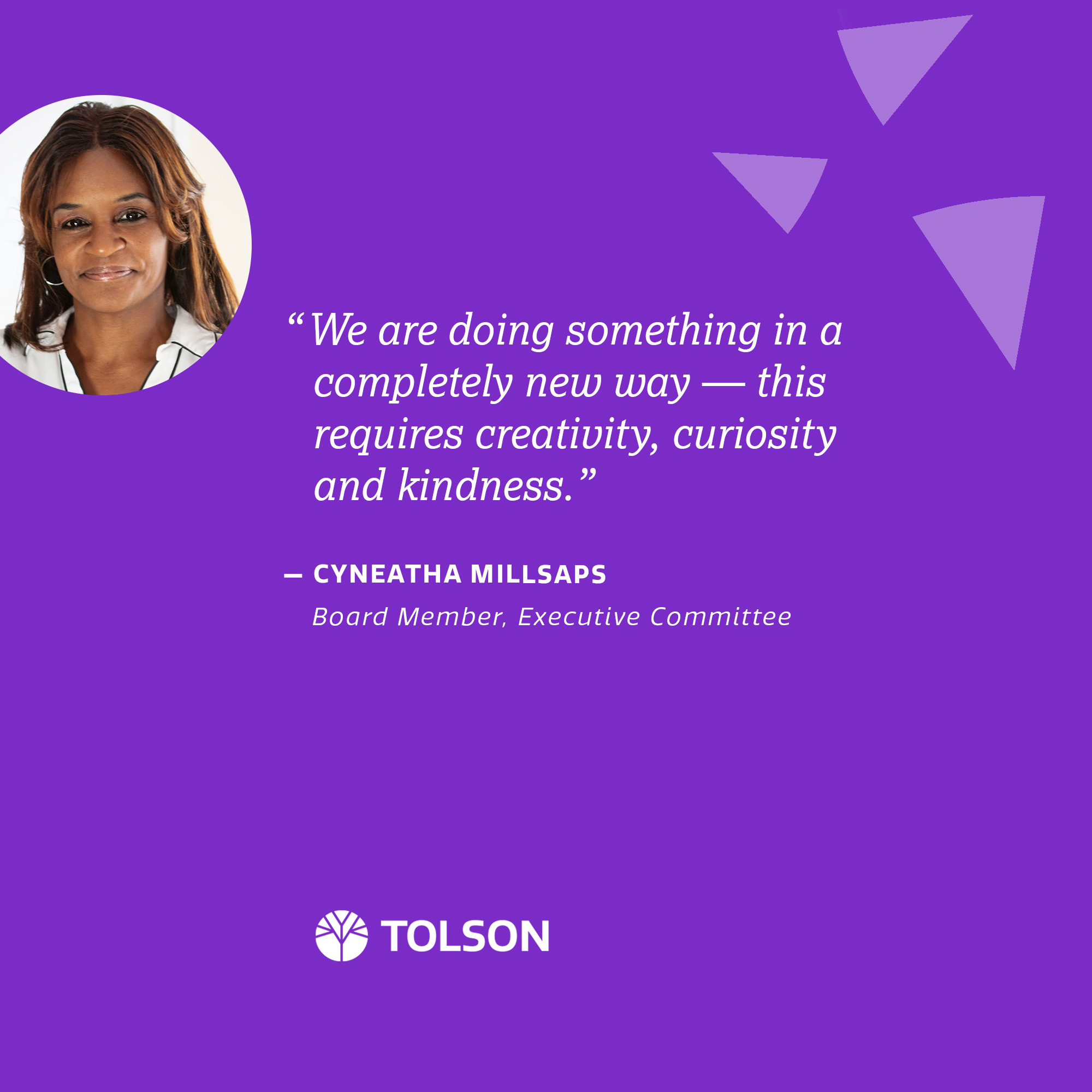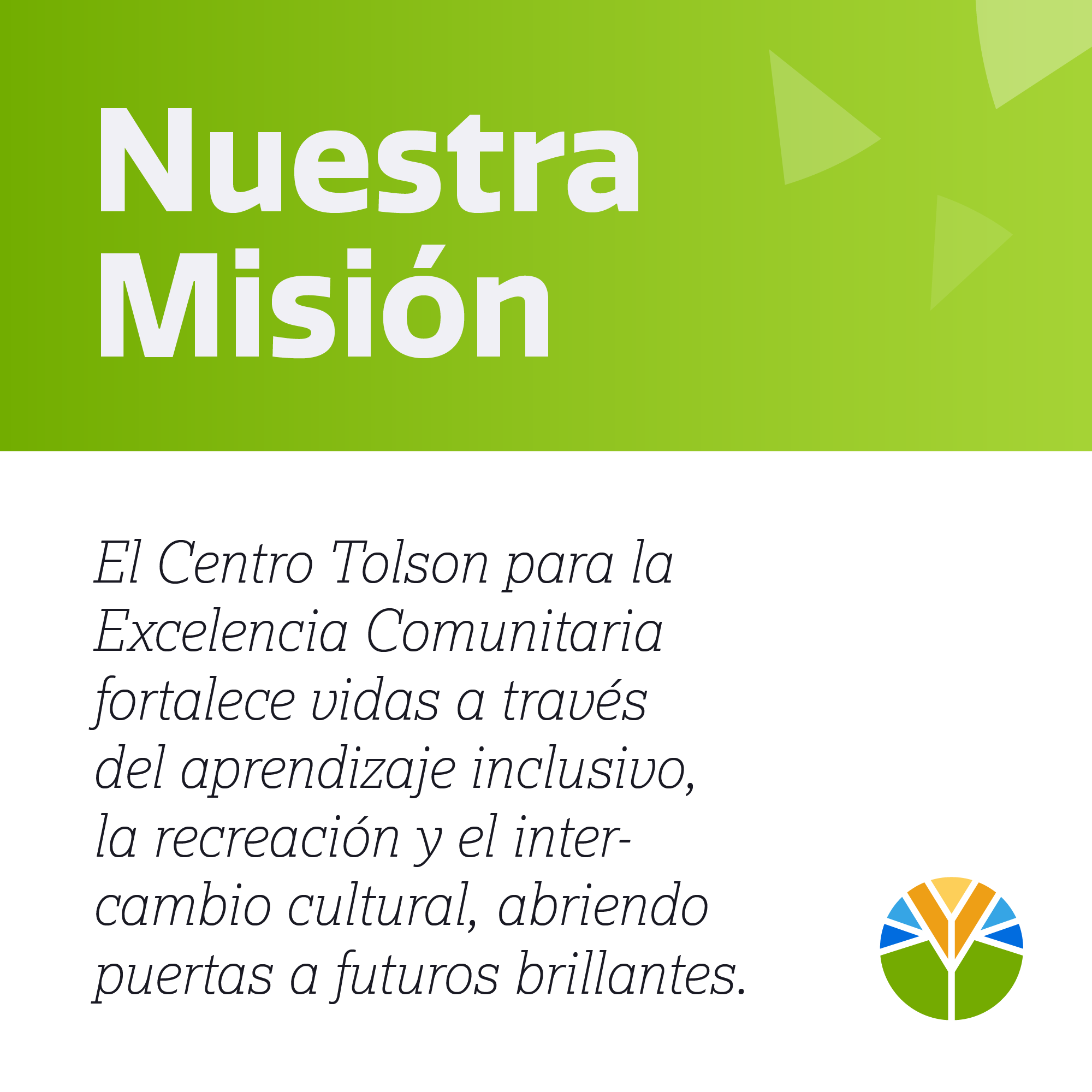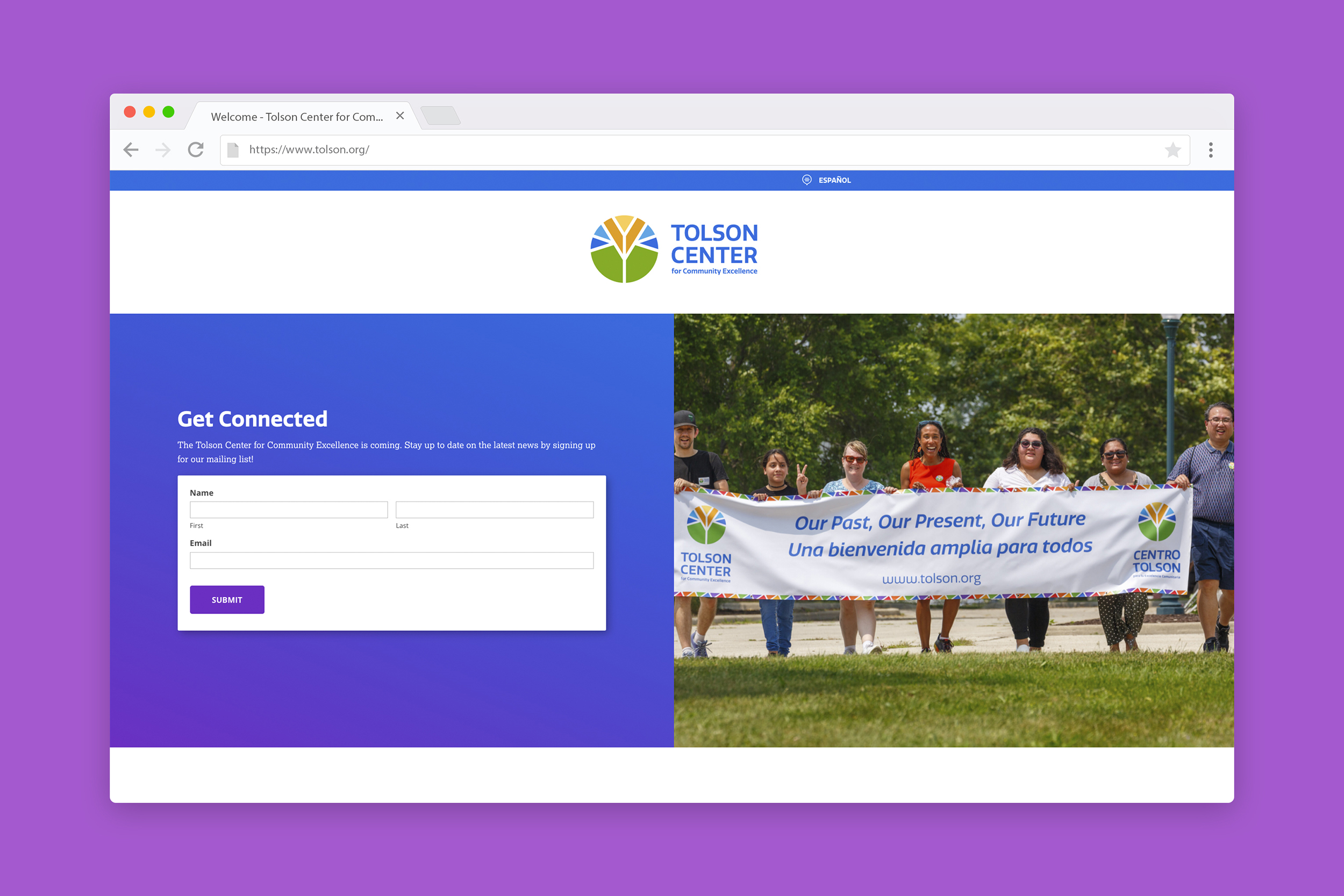 One of the things that I really appreciate about LightBox is their responsiveness. They really help us as administrators to make meaningful connections with the creative work they do to impact the organization. Another key asset is their openness to feedback and ability to make appropriate changes that are in tune with our needs as a client. They are very kind and informative in explaining the reasoning for decisions made while continuing to work collaboratively with us. We value the working relationship and hope to continue working together.
Sarah Nahar, Consultant, Tolson Center For Community Excellence
Outcomes
As a multi-year development project, the story of the Tolson Center for Community Excellence is unfolding. 2022 Will be a milestone year. Currently, the board of directors is preparing to make their first staff hires. Program committees are dreaming and planning how their work will impact the community. Architectural renderings are being finalized for a summer 2022 ground breaking that will see a brand new state of the art facility. All of this work has greatly benefited with the creation of the brand, providing visual direction and helping to build excitement as Tolson moves into an exciting new era.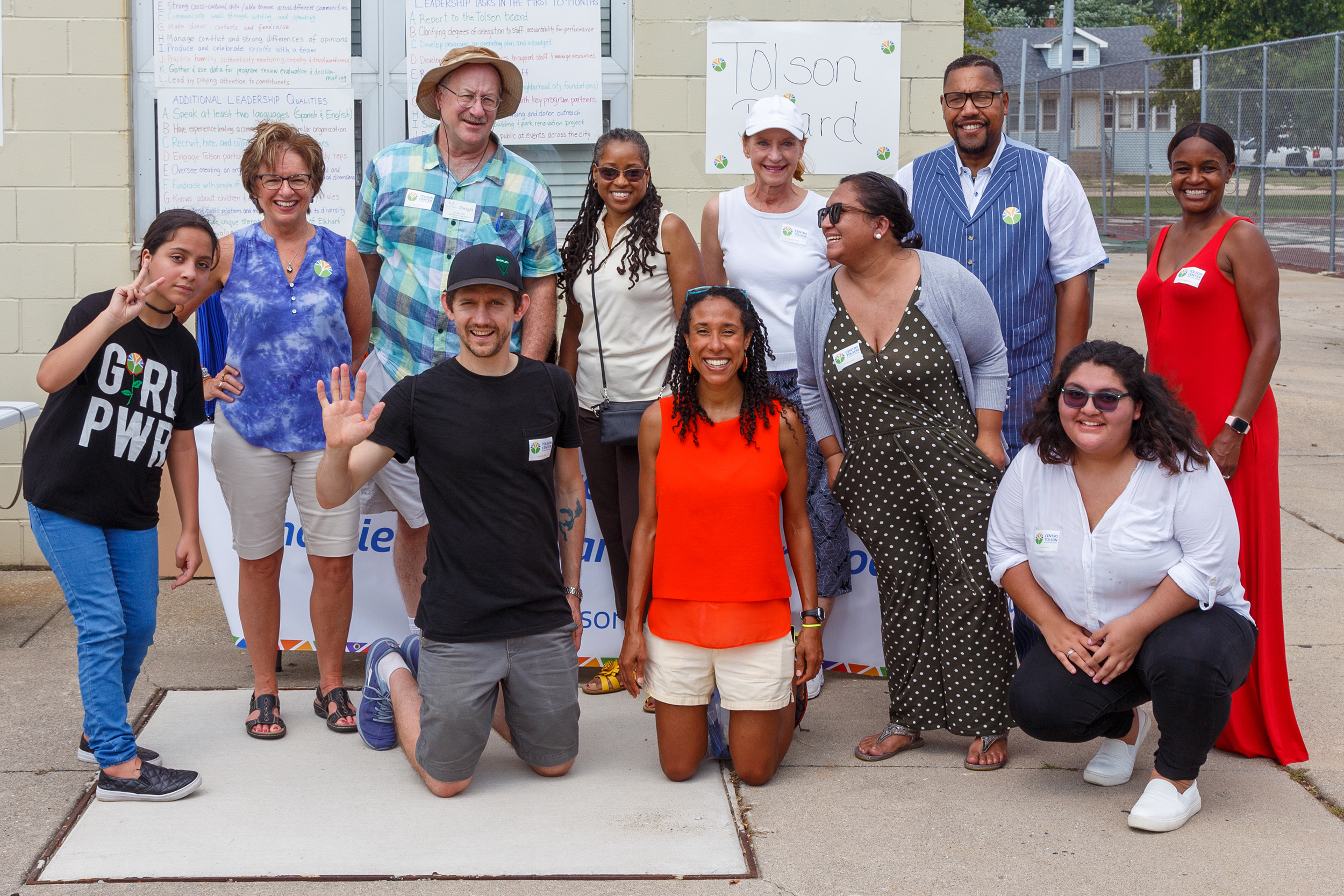 Design
Abby Graber
Jessica Isch
Motion Design
Jessica Isch
Photography
Jordan Kauffman
Nick Yutzy
Like Doing Big Things?
Let's work together