Hometown Hero Wins The Maple City's Heart
For seven generations, the Stutsman family has inhabited Goshen, and Jeremy is the exemplar hometown success story. After his historic election as Goshen's youngest Mayor in 2016, we were again approached to help with his re-election campaign.
Being a passionate, progressive, and diligent worker creating many new positive contributions to the city, we had no hesitation in helping Jeremy continue to build the community. We worked alongside Jeremy to develop a visual identity that would encompass these values and ideals.
Services
Identity Design
Visual Communication Design
Web Design
Branding
Photography
Video
Social Media
Services
Identity Design
Graphic Design
Web Design
Branding
Photography
Video
Social Media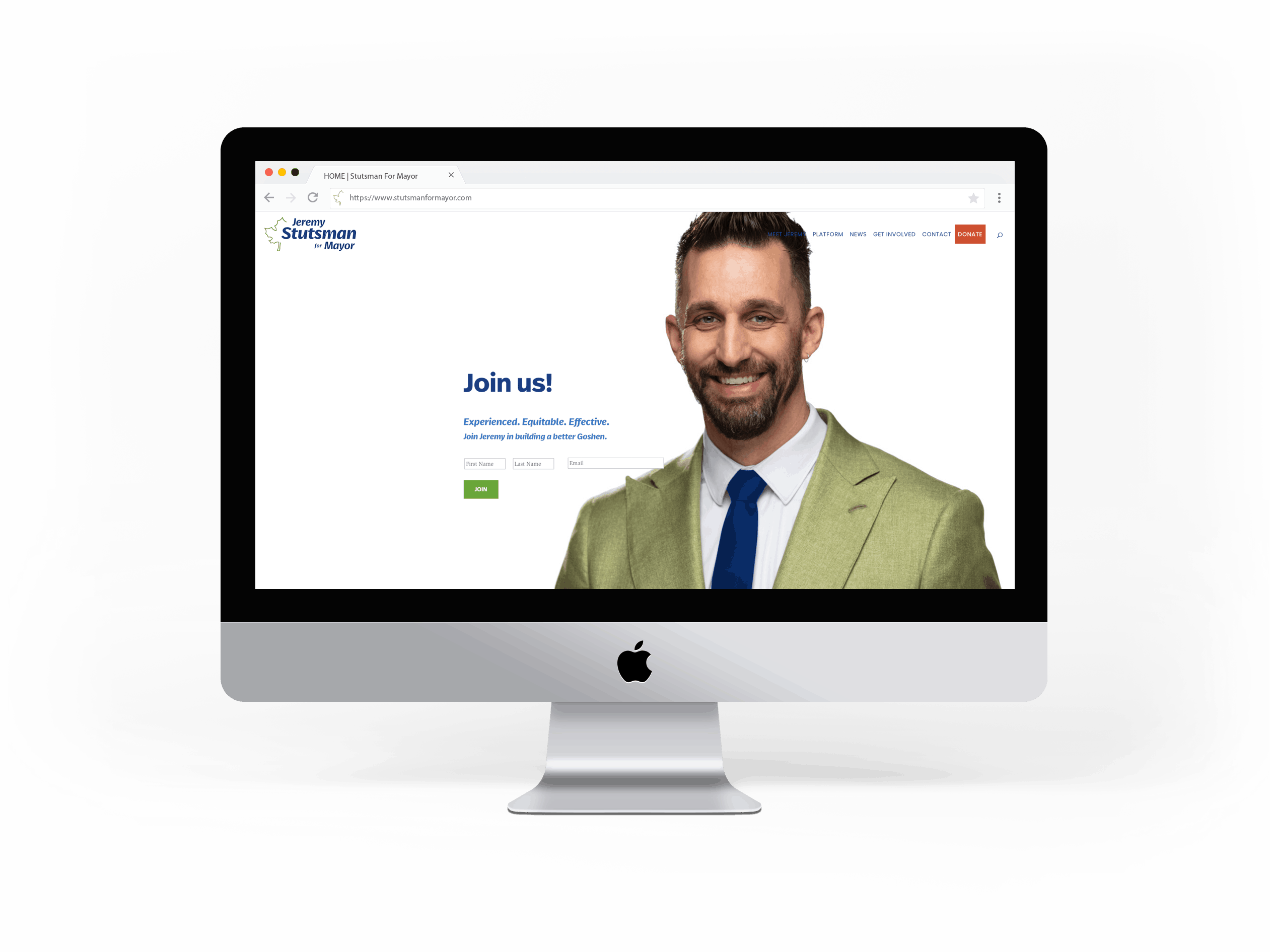 Goals
As in any political campaign, the primary goal was to help Jeremy get re-elected as Mayor of Goshen. In addition to that, we also focused on helping to build an ideal group of city counselors, extending his personal branding to the team. Running under a unified brand would help to build a stronger message of purpose throughout the campaign.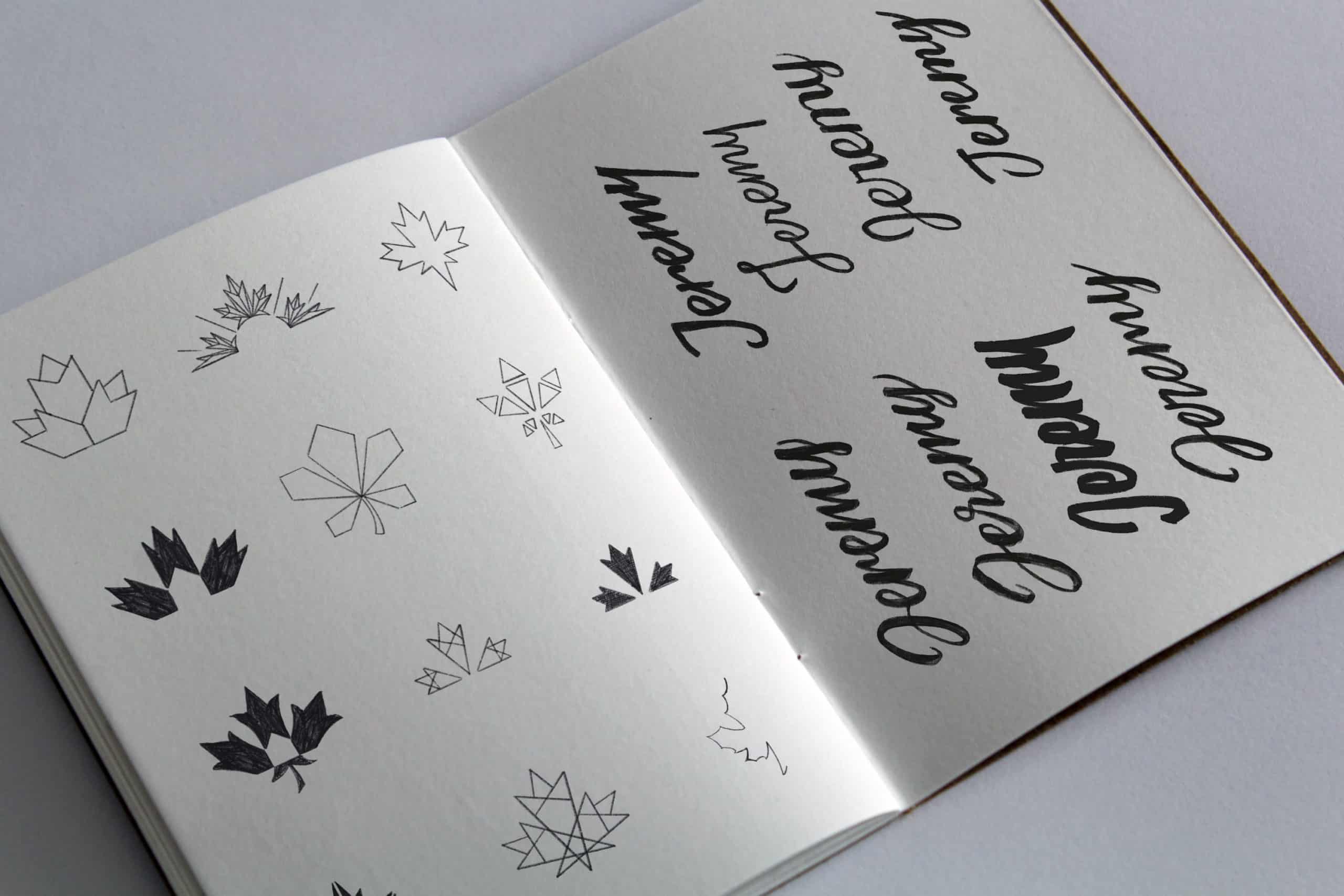 Early brandmark explorations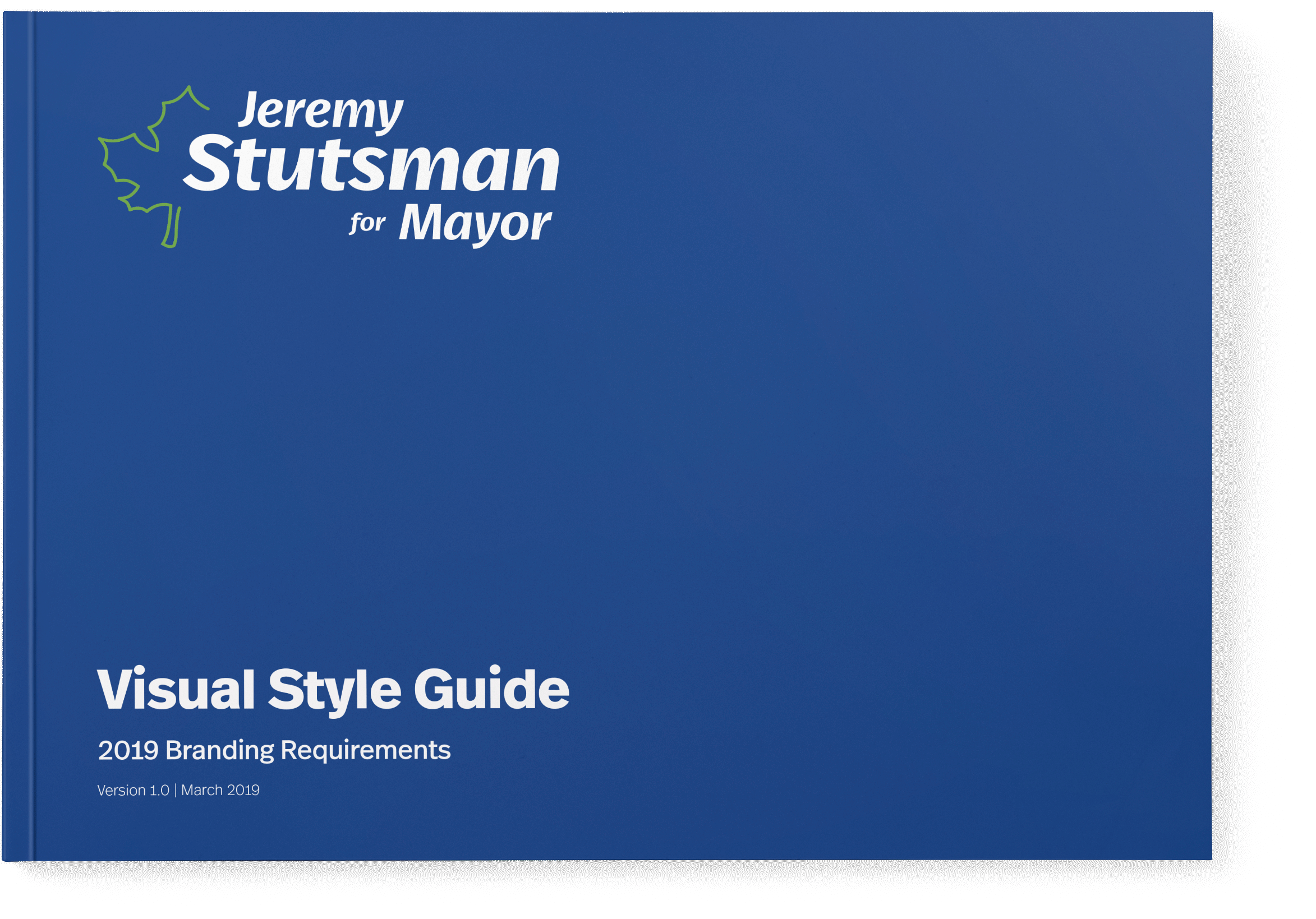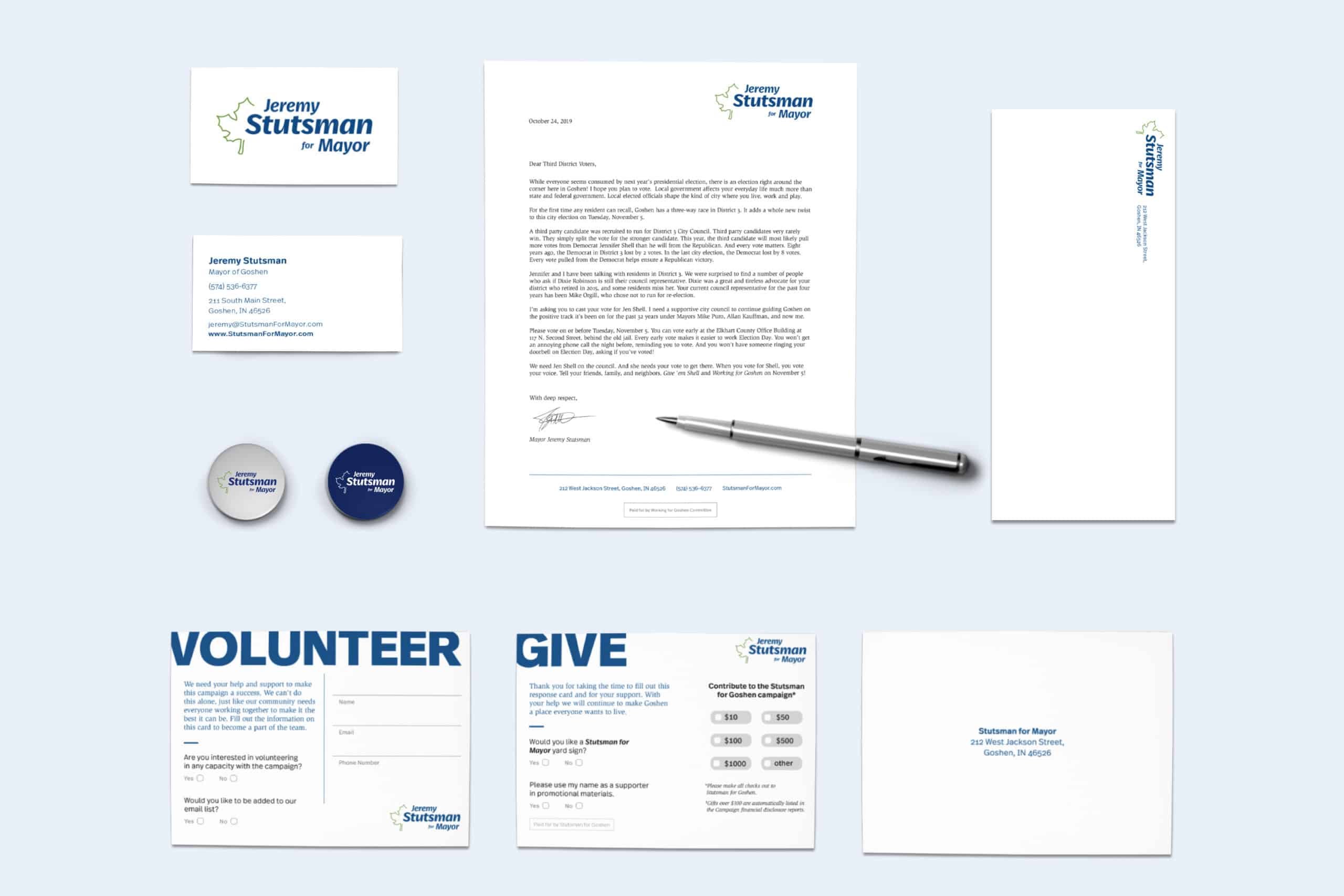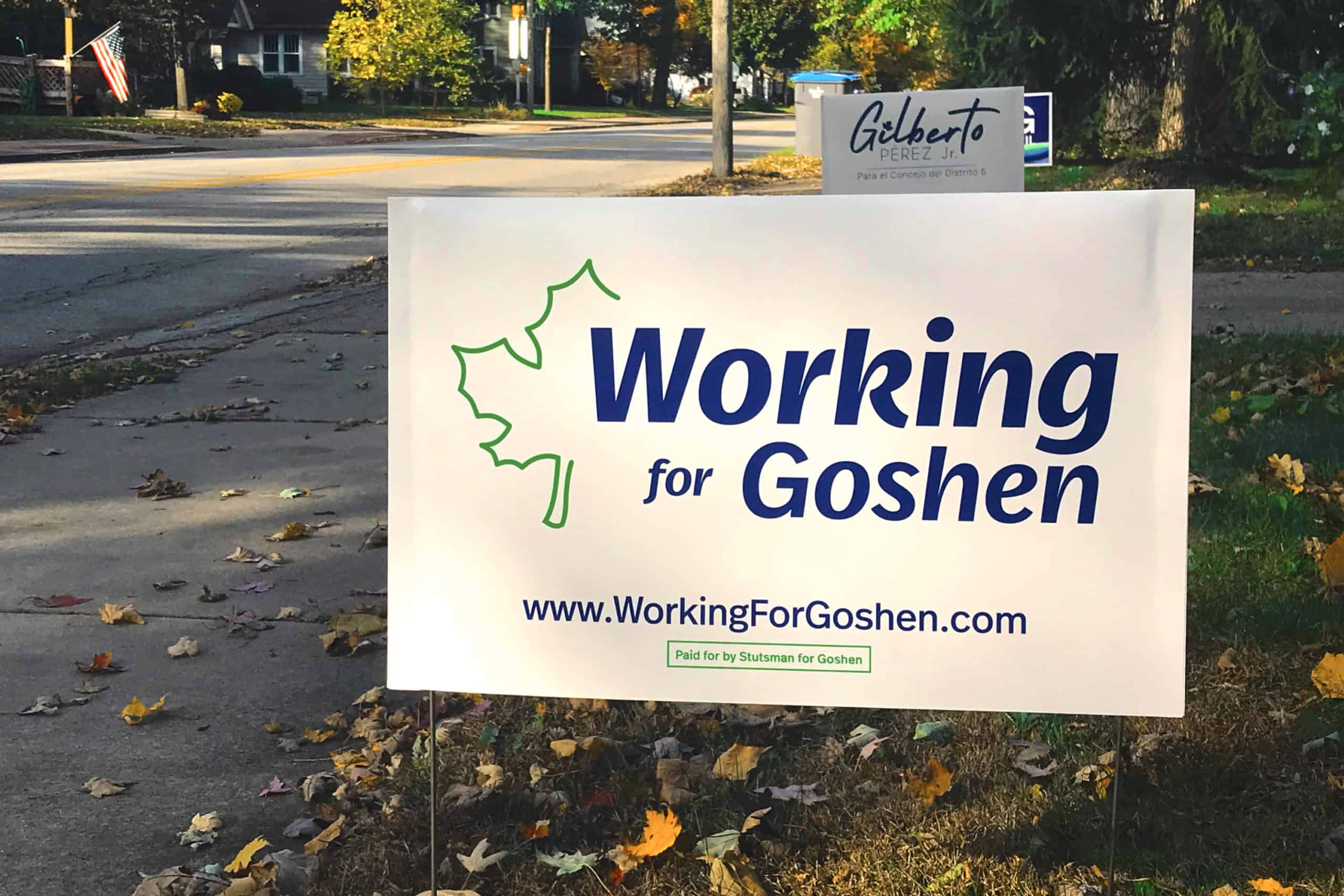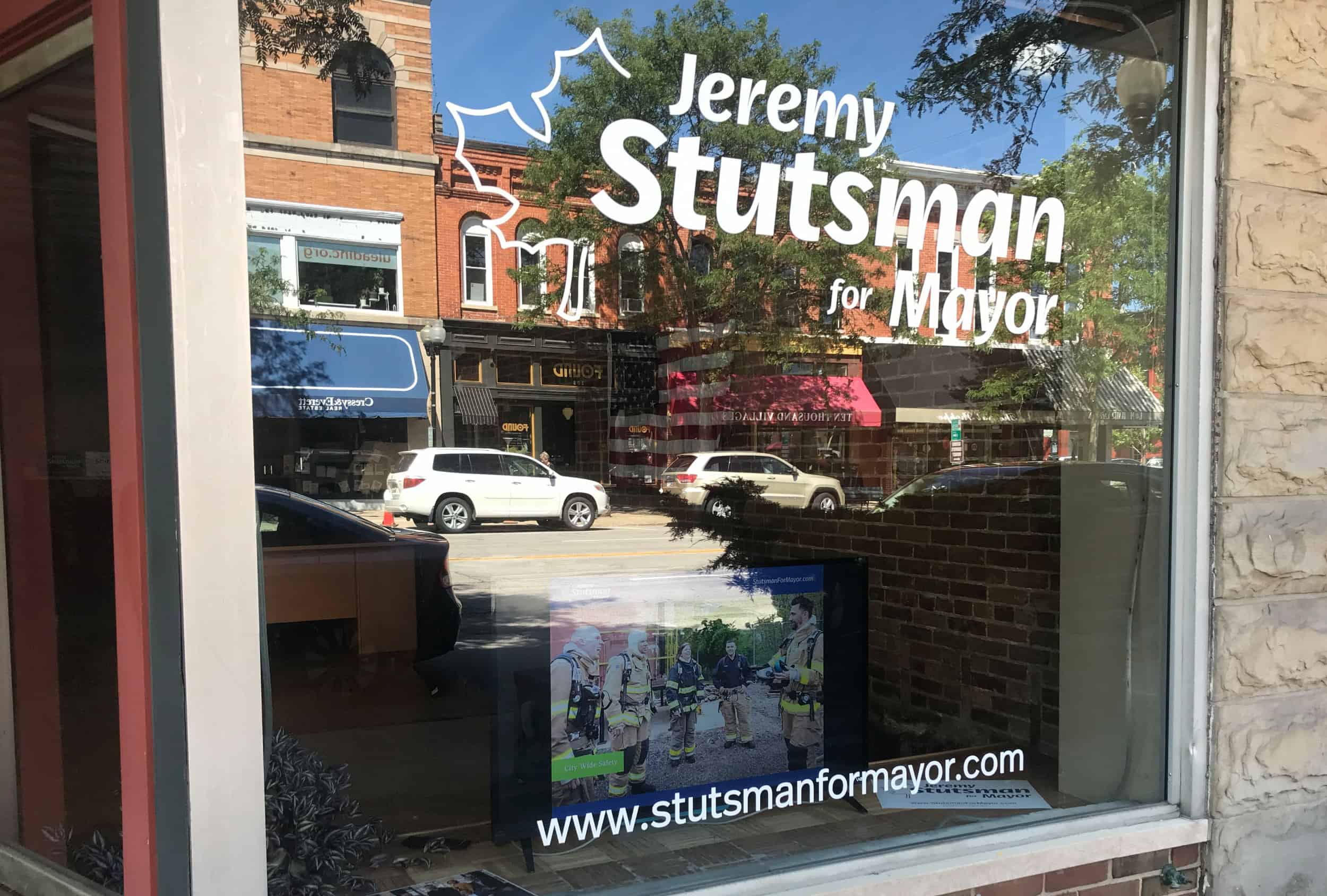 I have had the opportunity to work with LightBox several times now. The organization, creativity and understanding they have had for my campaigns has been second to none. I have been impressed with both how they understand my target audience, but even more so with how they understand and connect with the direction I would like to move towards.
Jeremy Stutsman, Mayor of Goshen
Outcomes
Despite a low total voter turnout Jeremy was easily reelected. It was again an historic year as the first Latino councilman was also elected, bolstered by Jeremy's enthusiastic endorsement. Jeremy enjoyed broad appeal and acceptance in his first term, and that helped to carry him into a second term. As a charismatic and energetic leader, his messaging and presentation needed to match, and it was an enjoyable challenge to brand and manage his campaign.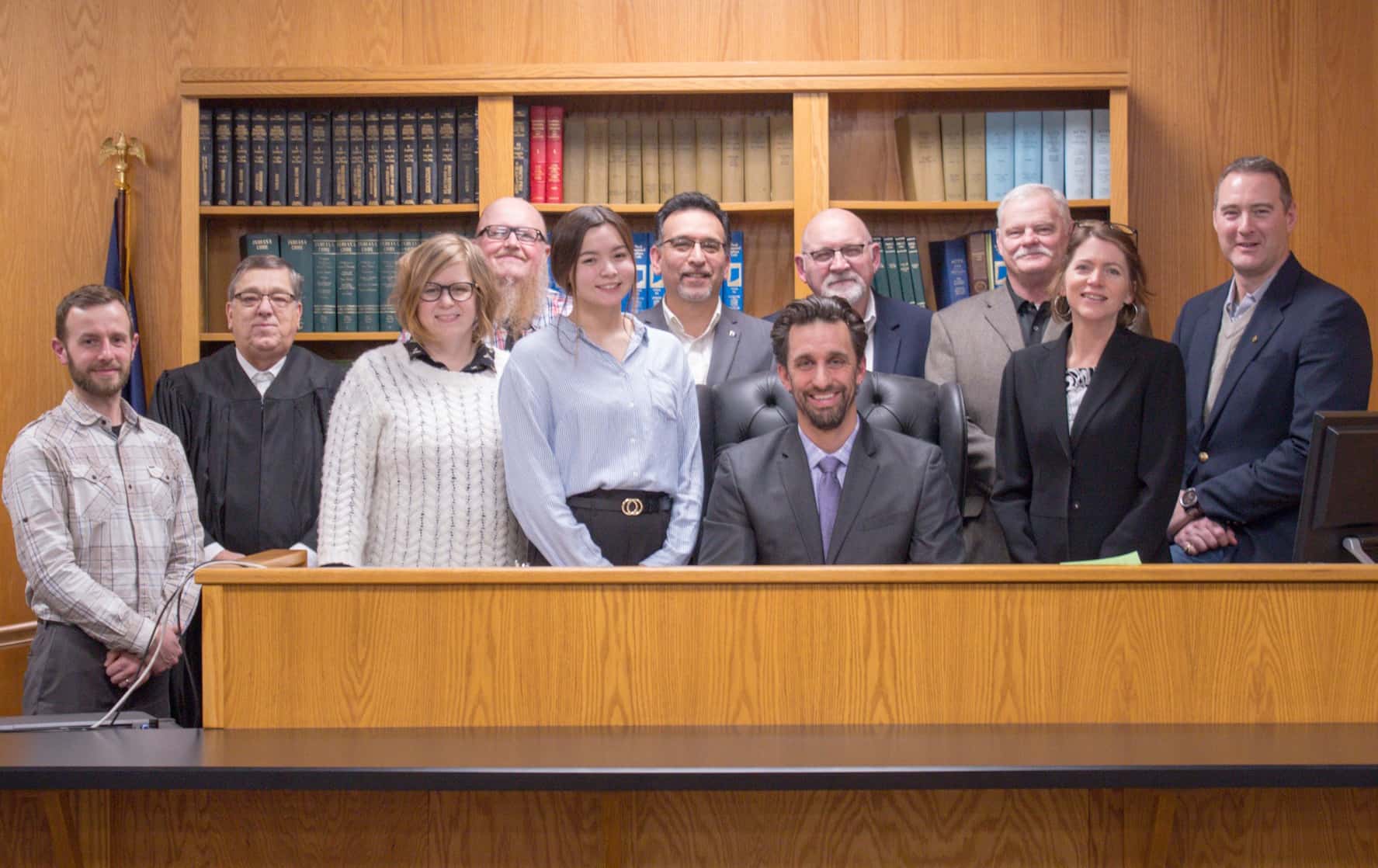 Creative & Art Direction
Rafael Barahona
Jordan Kauffman
Like Doing Big Things?
Let's work together