Michiana Animal Rehab Services
Holistic Health for Pets and Their Owners
Michiana Animal Rehab Services (MARS) is a referral-based animal rehabilitation center that aims to improve the mental and physical well-being of pets and their owners. This start-up launched earlier this year when owners of Middlebury Animal Clinic noted the need for these services in the area. They subsequently decided to fill this niche themselves.
Services
Identity Design
Visual Communication Design
Web Design
Branding
Photography
Services
Identity Design
Visual Communication Design
Web Design
Branding
Photography
BARKING FROM THE ROOFTOPS
As the landscape changes in veterinary medicine, Michiana Animal Rehab Services saw an opportunity to provide services that no one else in the area is providing: holistic non-medical alternatives. Presenting their capabilities in a fun and colorful way was key in announcing that they are a leader in the region.


Goals
As a new business, MARS had no visual identity, website, or social media presence. While they could benefit from strong referrals from their own clinic and other area veterinarians, they also wanted to appeal to new audiences.
They place a strong emphasis on the human animal bond through the physical well being of owners and pets.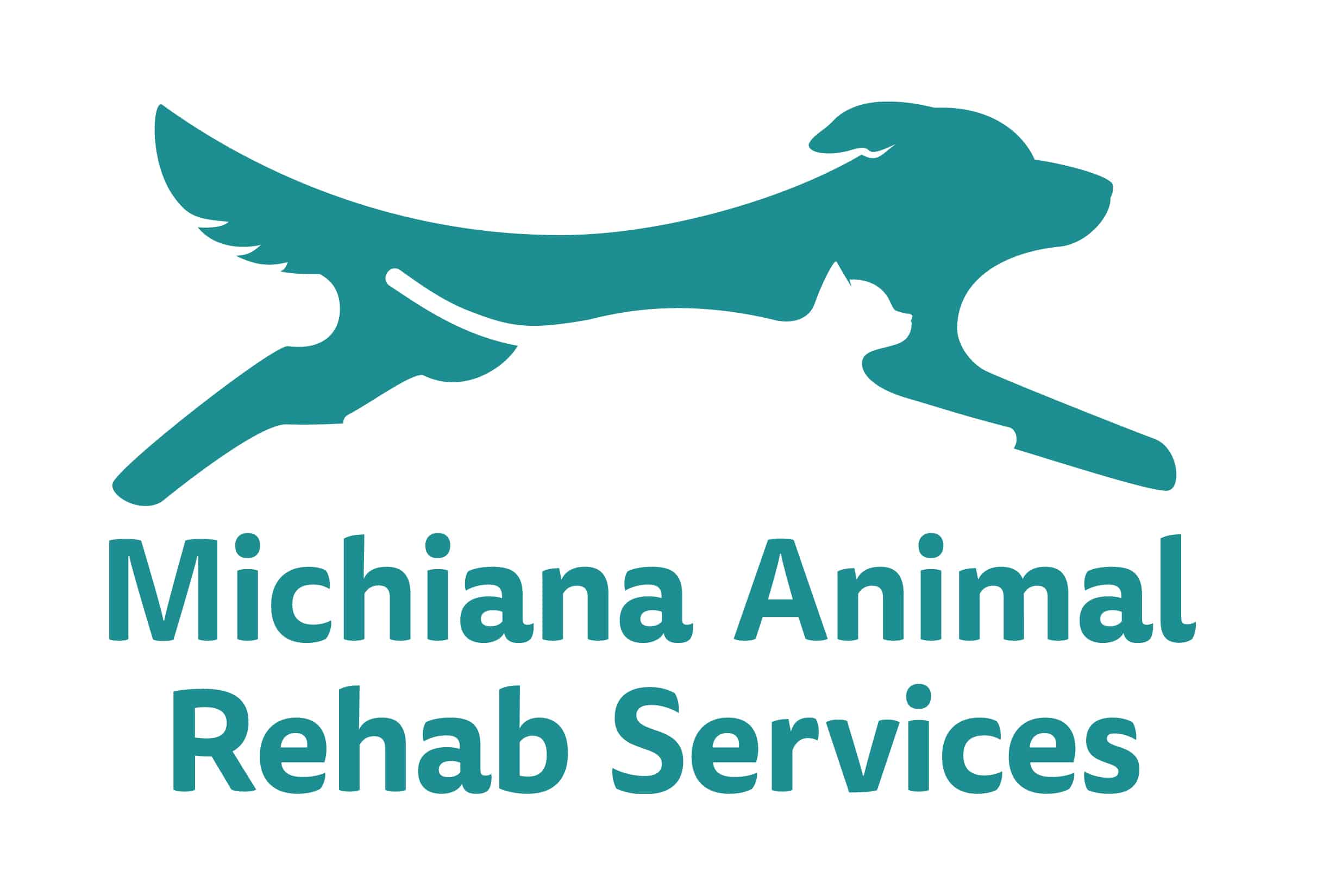 Early brandmark explorations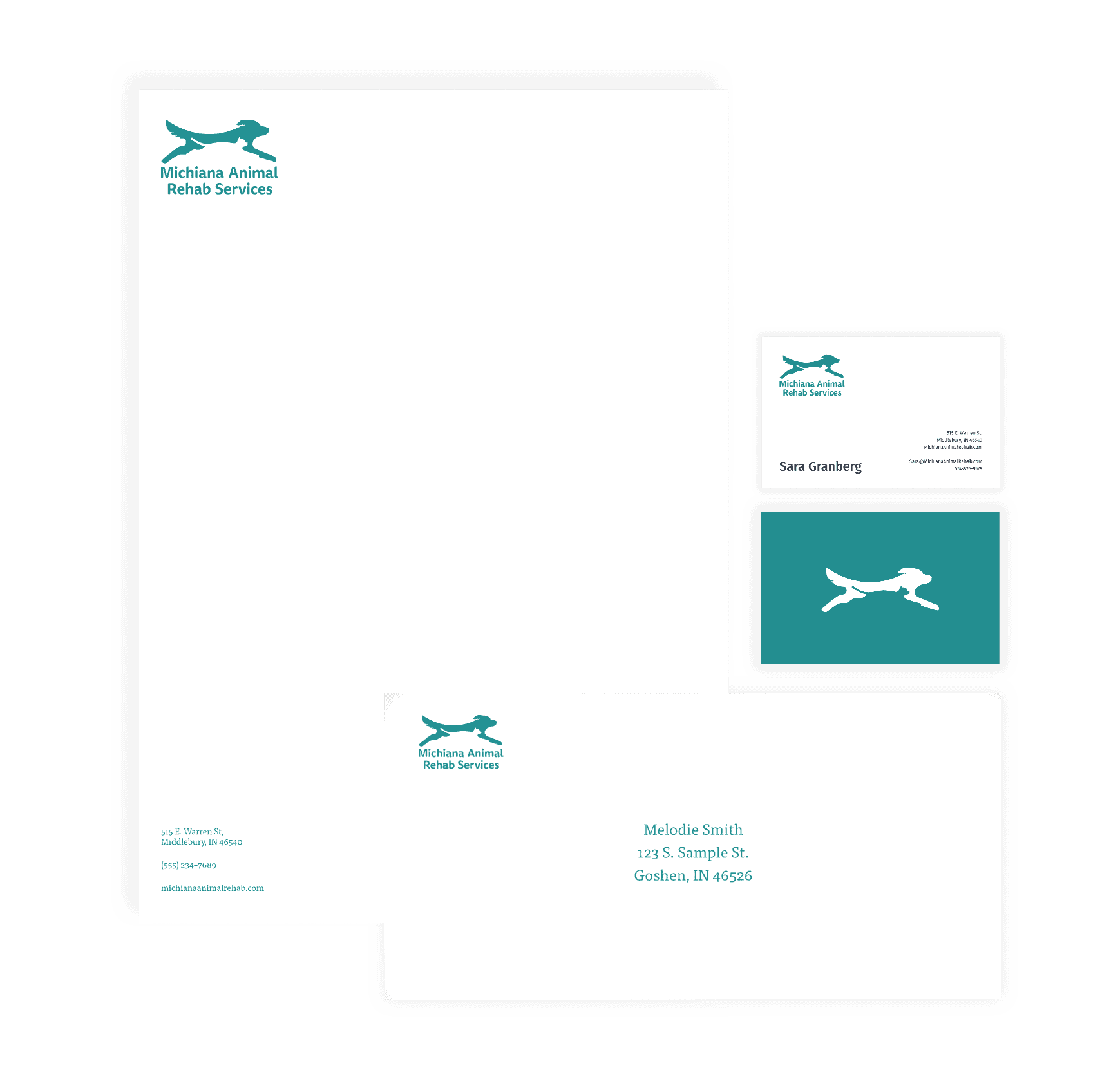 This is the second time we have worked with Lightbox. Both times they have gone above and beyond capturing the spirit of our clinic and putting it in a website. The logo designs they came up for were all so good it was hard to choose. They made the process easy, stress free and on our time table and budget. I would highly recommend them!
Outcomes
Being a new business, Michiana Animal Rehab Services lacked a visual identity and any sort of brand that would allow them to tell their story. Beyond needing a logo and website, they really wanted their customers to know they are on the cutting edge of veterinary medicine, that the quality of their services is unmatched, and that the successes of their outcomes are rooted in the human-animal bond. This not only means better healthier pets being able to live a longer life, but a much better quality of life for them and their owners.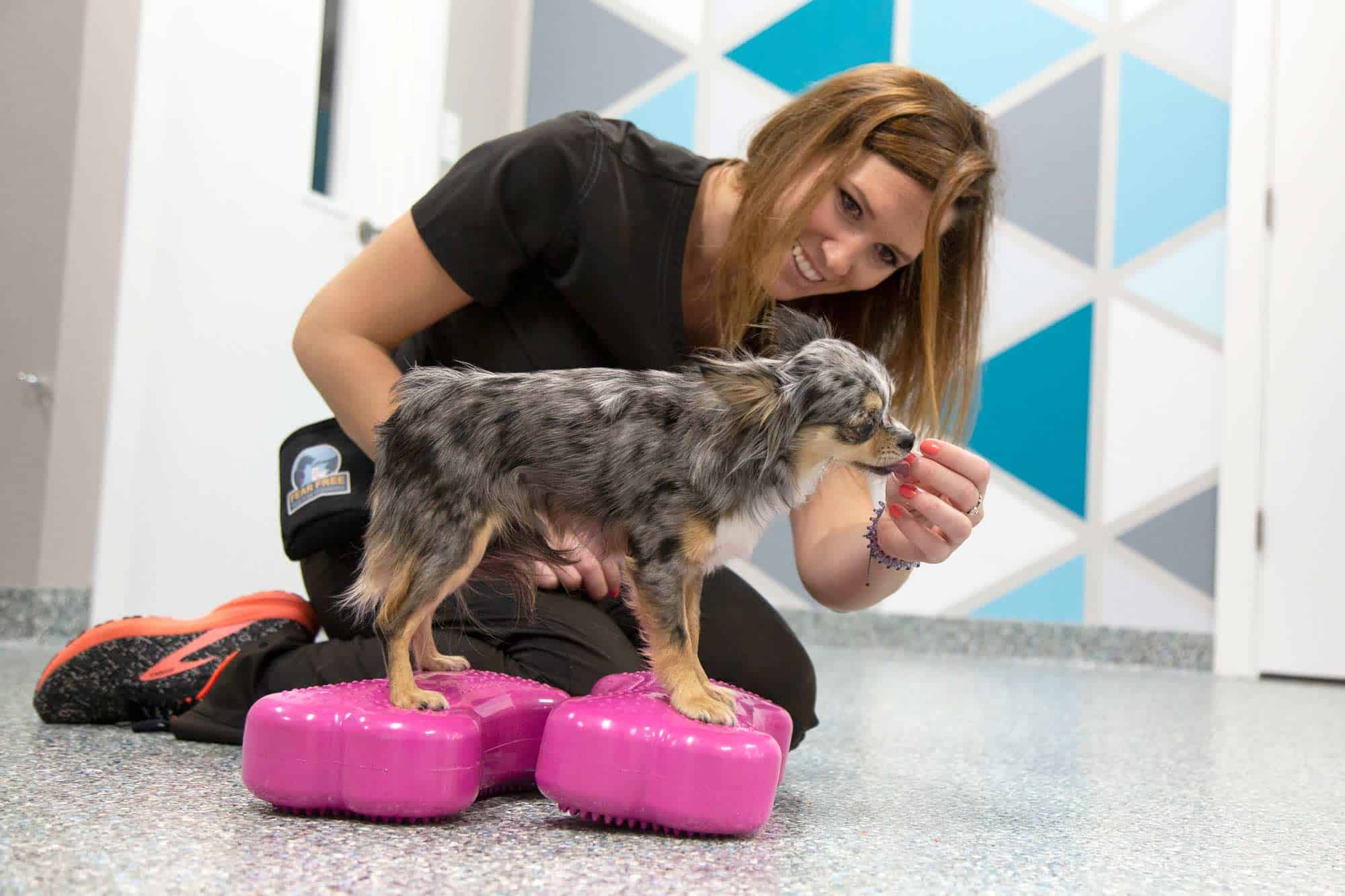 Creative & Art Direction
Rafael Barahona
Jordan Kauffman
Motion Design
Jessica Isch
Like Doing Big Things?
Let's work together