Remapping the Journey to Financial Success
Lacasa is a nonprofit agency with programs to help clients achieve financial stability, find a new home, find affordable rentals, get home repair assistance, and get help with immigration counseling, all within the context of greater neighborhood engagement.
For many years, Lacasa has offered classes to help clients gain greater financial freedom and make the most of their income.  Over time, these classes came to include a variety topics such money management, eliminating debt, building assets, etc., but there was not an overarching unity and understanding of their relationships to each other.
In an effort to reorganize and give better structure to their offerings, Lacasa acquired our services to help repackage and rebrand all of these classes under one banner, the "Master It Series." In collaboration with the Lacasa team, we designed a brand new visual identity for the "Master It Series" that is visually in line with their pre-existing Lacasa brand.
Services
Identity Design
Graphic Design
Motion Design
Branding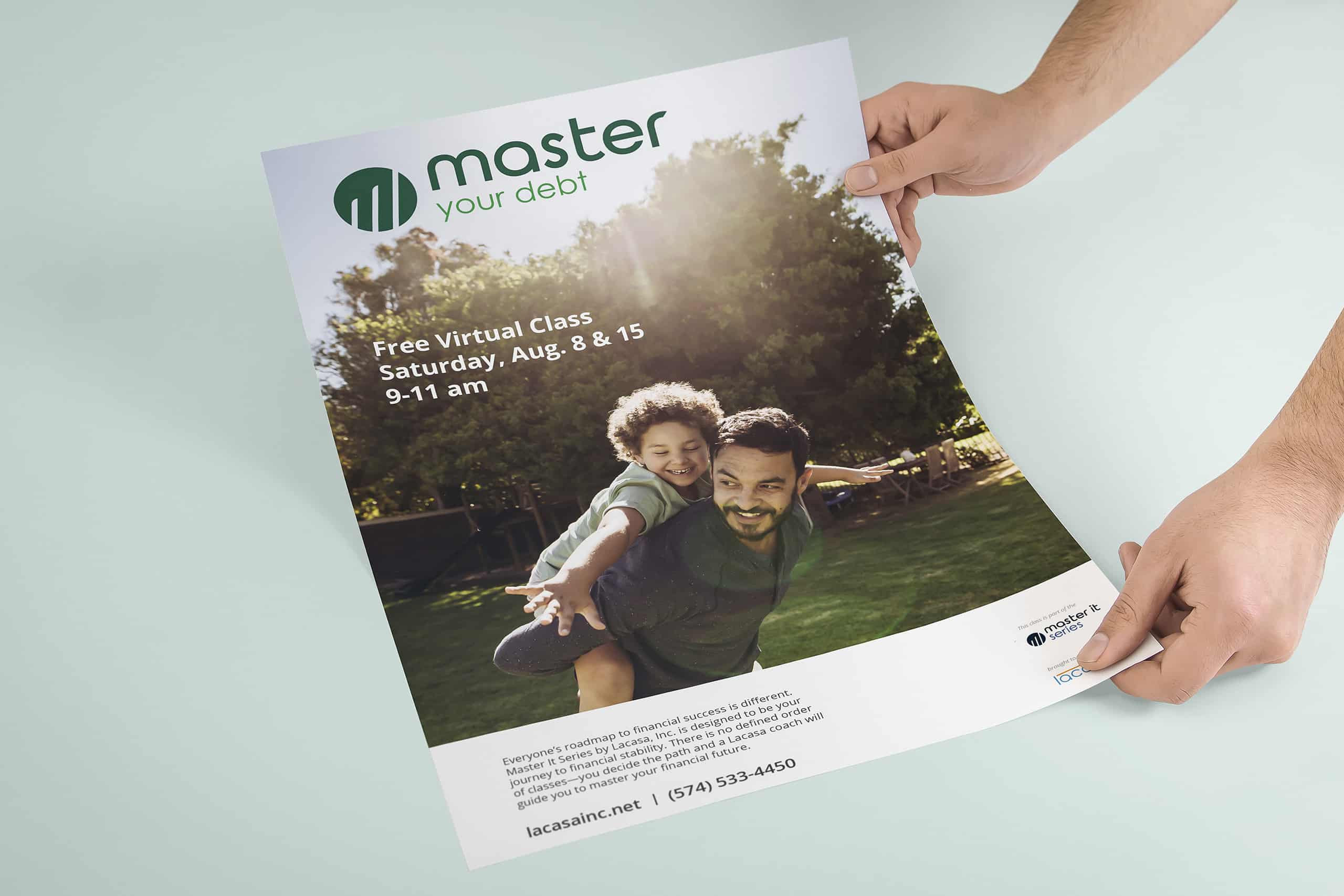 Goals
Our primary objective was to establish a visual identity that could easily and effectively communicate the various "Master It Series" courses as part of a robust set of educational offerings, as well as establish a clearer information architecture. Establishing a consistent naming convention was crucial in this effort, as was defining a differentiating yet cohesive color palette.
Early brandmark explorations
Color
The use of color was instrumental in quickly identifying the variety of class offerings. Each class logo used two colors and a tint to form a sub system within the larger brand.
Classes were also divided into categories, including money management, housing and education.


Monolithic hierarchy: all class logos
LightBox did an amazing job with this project. I am so pleased with how it turned out. Thank you for your time and talent!
Sheila Sieradzki, VP Client Services 
Outcomes
Like many businesses and organizations, the COVID-19 pandemic forced major changes for Lacasa as they were preparing to launch their new classes and curriculum. Thankfully, they were nimble and  shifted classes to be available online.
In the summer months, they saw strong attendance and educated over 180 people online. While some instructors are understandably anxious to get back in the classroom, it is likely that classes will continue to be offered online moving forward. The new brand was able to bring a new level of professionalism and flexibility to match their new reality.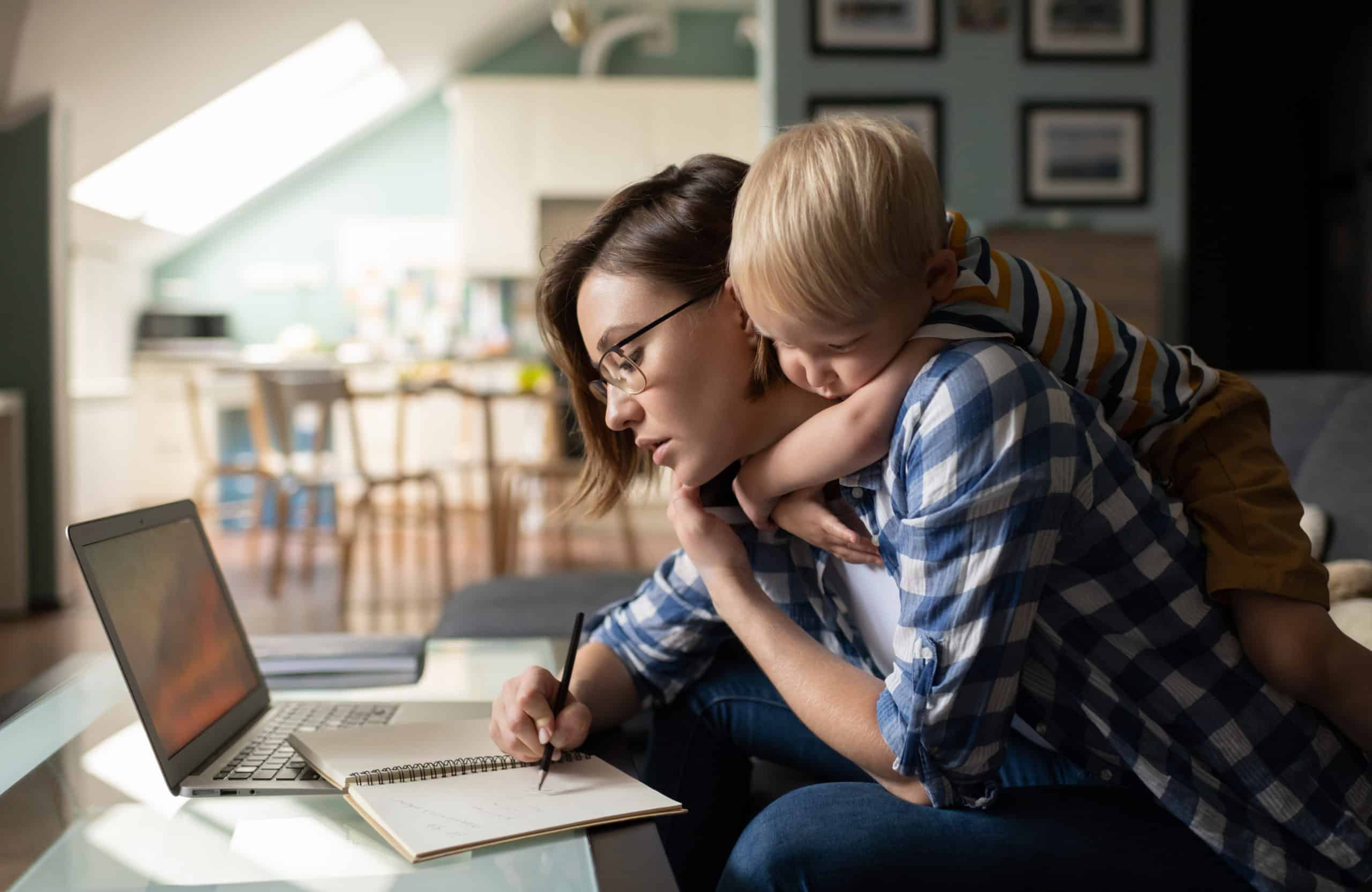 Creative & Art Direction
Rafael Barahona
Jordan Kauffman
Junior Designer
Nick Yutzy
Like Doing Big Things?
Let's work together