Indiana Latino Business Expo
Bridging the Business Gap
The Indiana Latino Business Expo formed after the Center for Healing & Hope hosted a successful open house for Latino business owners in June 2017. This was the beginning of a wildly successful initiative that would become the first expo for Latino entrepreneurs a year later in June of 2018. That event featured a keynote session for Latino business owners, followed by a public expo of area Latino-owned businesses. The following year, the organizers saw an opportunity to notably grow the event, but knew they needed to rebrand and step up their marketing efforts.
Services
Visual Communication Design
CLIENT
Center for Healing and Hope
CLIENT
Center for Healing and Hope
Services
Visual Communication Design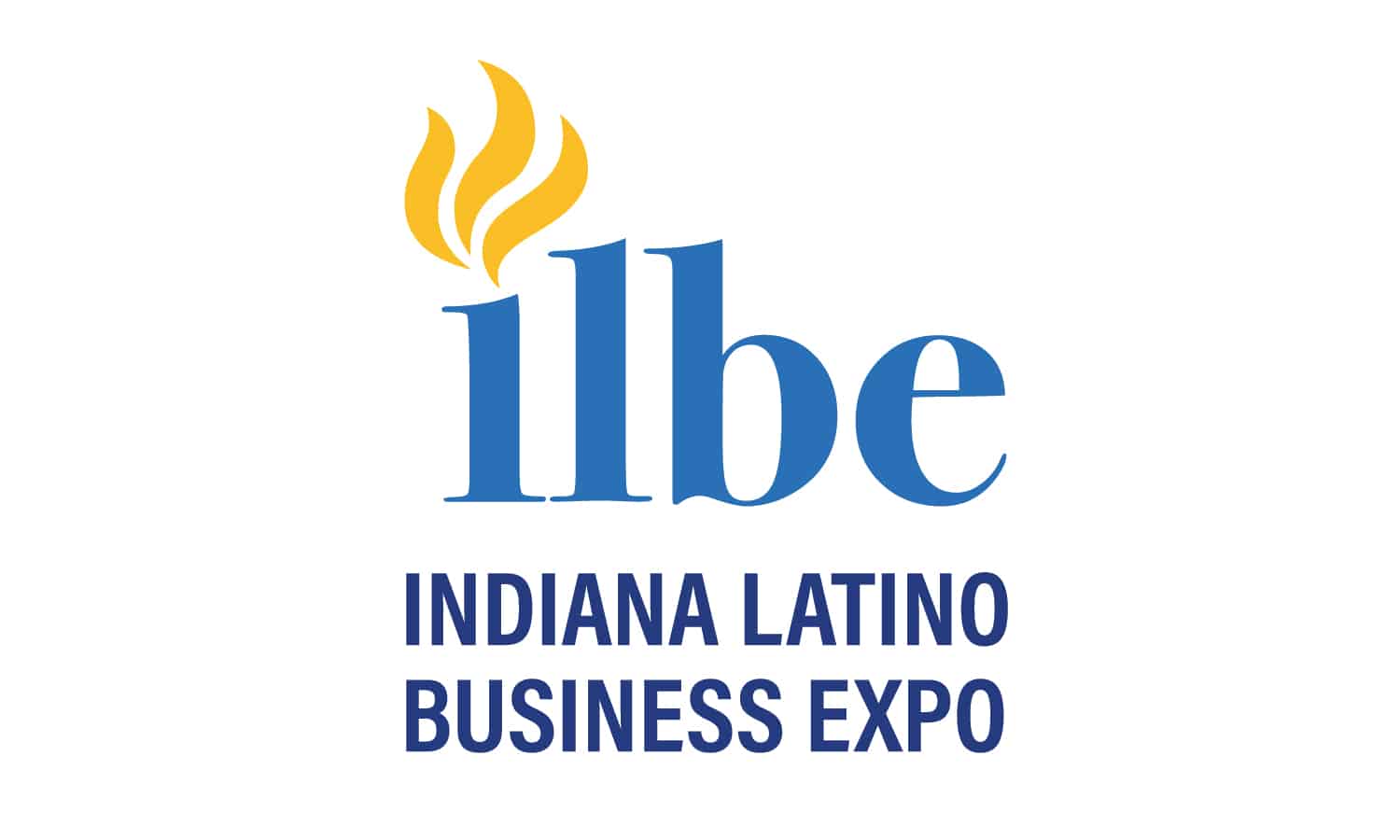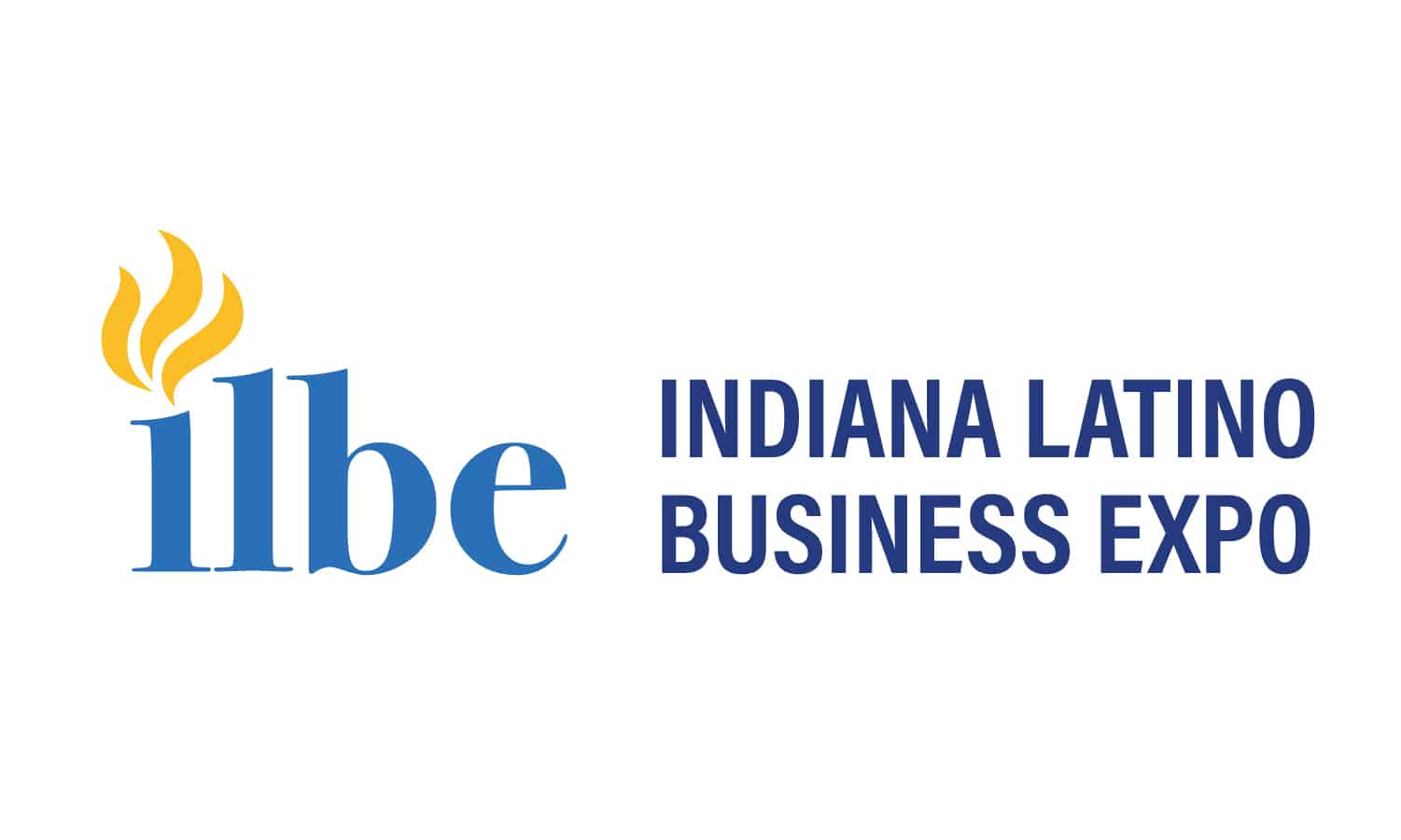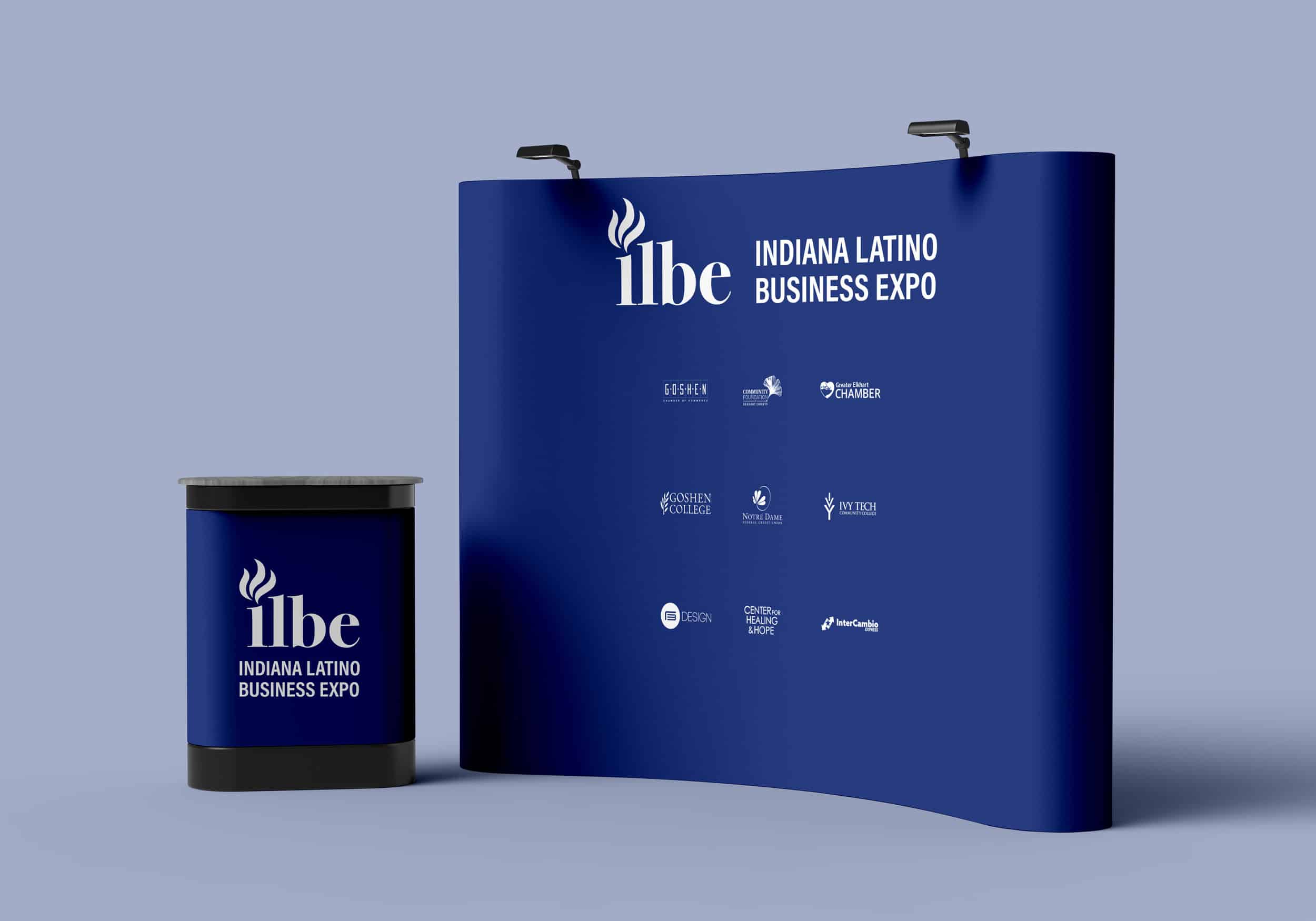 Goals
In collaboration with the Goshen Chamber of Commerce, the Greater Elkhart Chamber of Commerce and other diversity and inclusion groups, one of the main goals was to bridge the gaps and encourage professional growth and participation in networking events within the broader business community.  Getting business owner buy-in and building excitement was crucial in achieving this goal. Secondarily, the expo was created to provide Latino business owners with an opportunity to gain more exposure for their services and products and provide networking opportunities, especially when it came to bridging the gap between Latino entrepreneurs and the broader business community.
Concept ideation sketches
I was blown away! I have worked with other designers in the past but I truly learned the importance of creating a well-built brand right off the bat that will quickly help the customers understand what the identity of your business really is. Not only does your organization, business or event look phenomenal, but the entire process is a breeze as they are always prepared, organized, on time and professional. I will never go back to wanting "just a logo" after working with them!
Yolo Lopez Demarco, Director of Development
Outcomes
Ever since its inception, this event has grown in its popularity and reach. From 2018 to 2019, there were several markers of growth. This includes a total of 80 business professionals participating in the lunch (up from 50), 50 booth exhibitors at the expo (up from 22), 200 public attendees (up from 140). The expo featured businesses in service, retail, technology, construction, manufacturing, accountancy, and real estate among other sectors.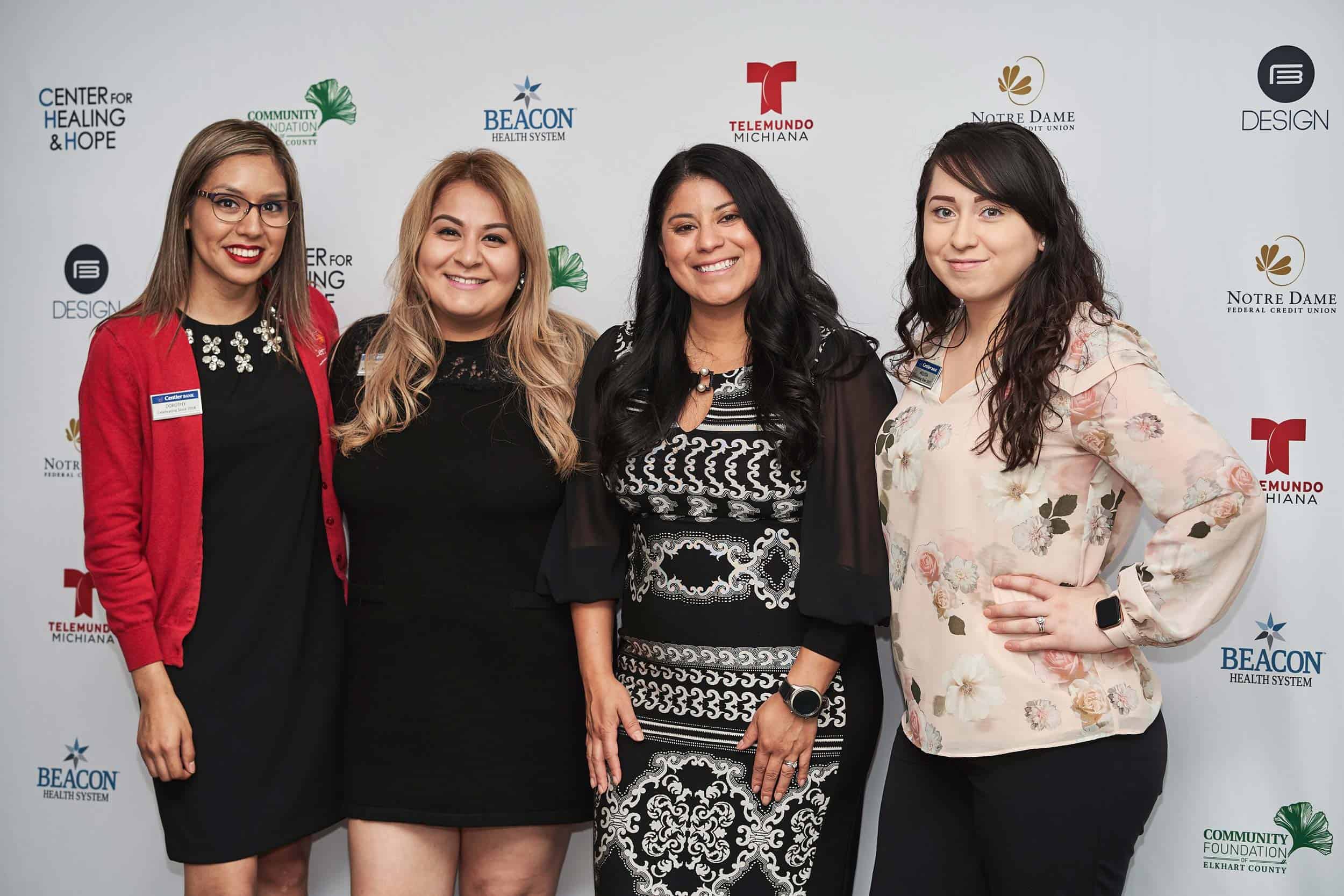 Like Doing Big Things?
Let's work together