Creating a Visual Identity for a Visual Storyteller
With second to none talent, local photographer Grant Beachy has steadily grown his photography business over the last several years. Beachy excels  not only in technical prowess, but also in adept story-telling.
After many years honing his craft, Grant had the opportunity to bring his business into a new phase, where he would be joined by his wife.  It was an opportune time to update his logo to better reflect his goals of moving further into higher-end commercial work and increasing his client base by over 30%.
Services
Identity Design
Motion Design
Services
Identity Design
Motion Design

Branding
Goals
Our goal was to build a visual identity that could easily live in the worlds of both corporate life and high-end portraiture. Our discovery process uncovered two strong pulls seemingly in opposing directions. One was toward a premium, high-end elegance, and the other towards  reliable, traditional craftsmanship. We translated these values into a monochrome visual with a traditional colorway and modern lines.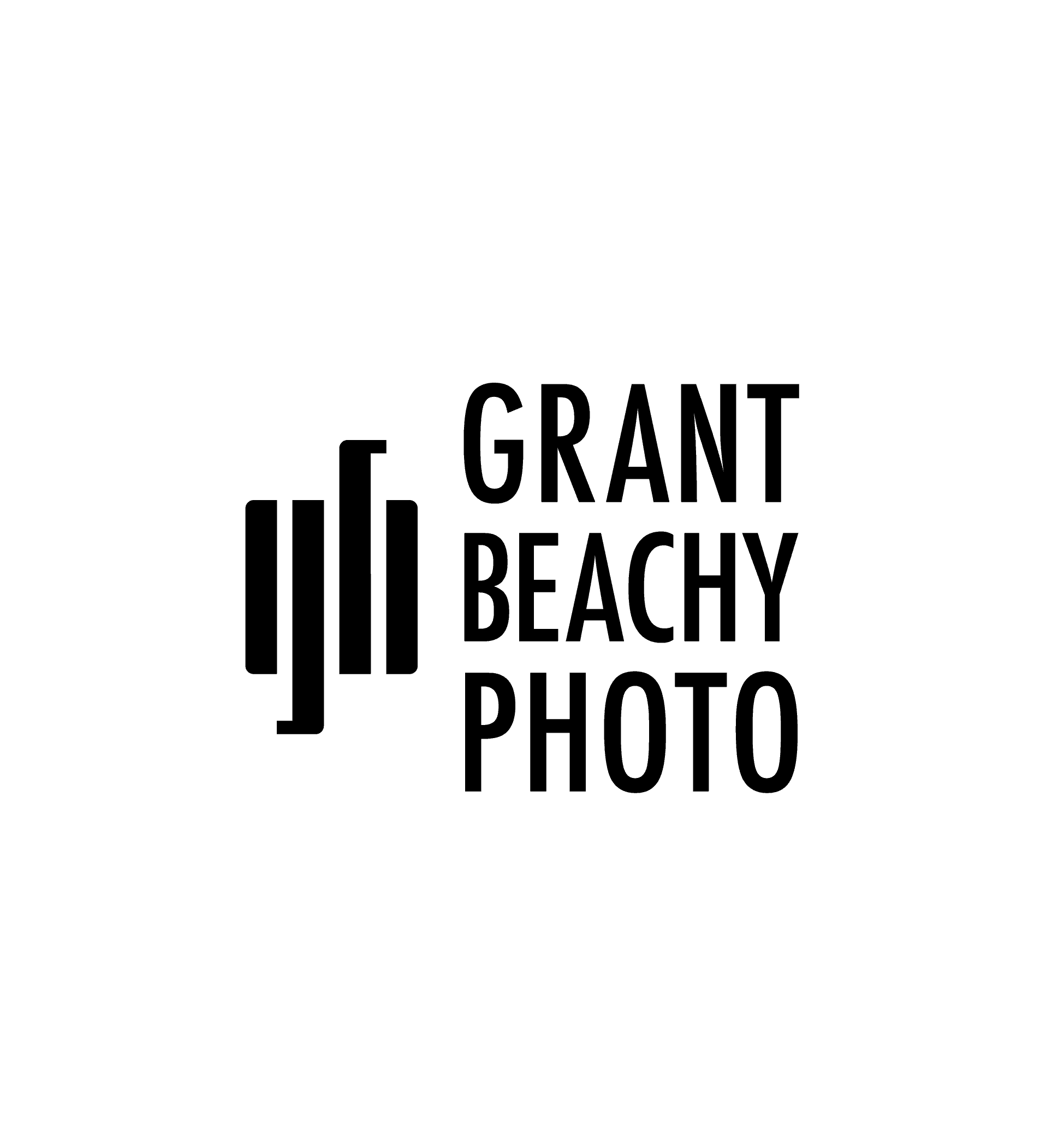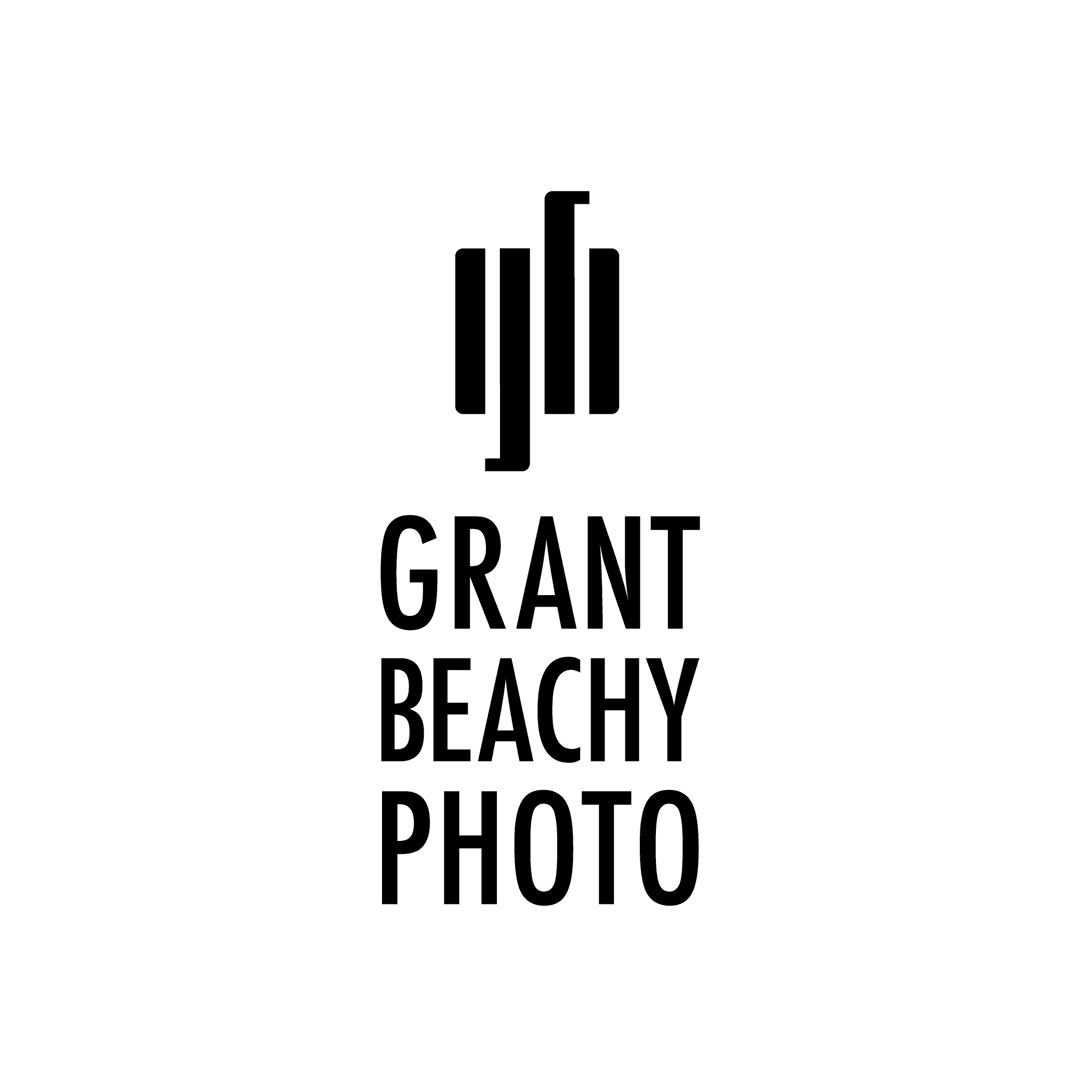 Early brandmark explorations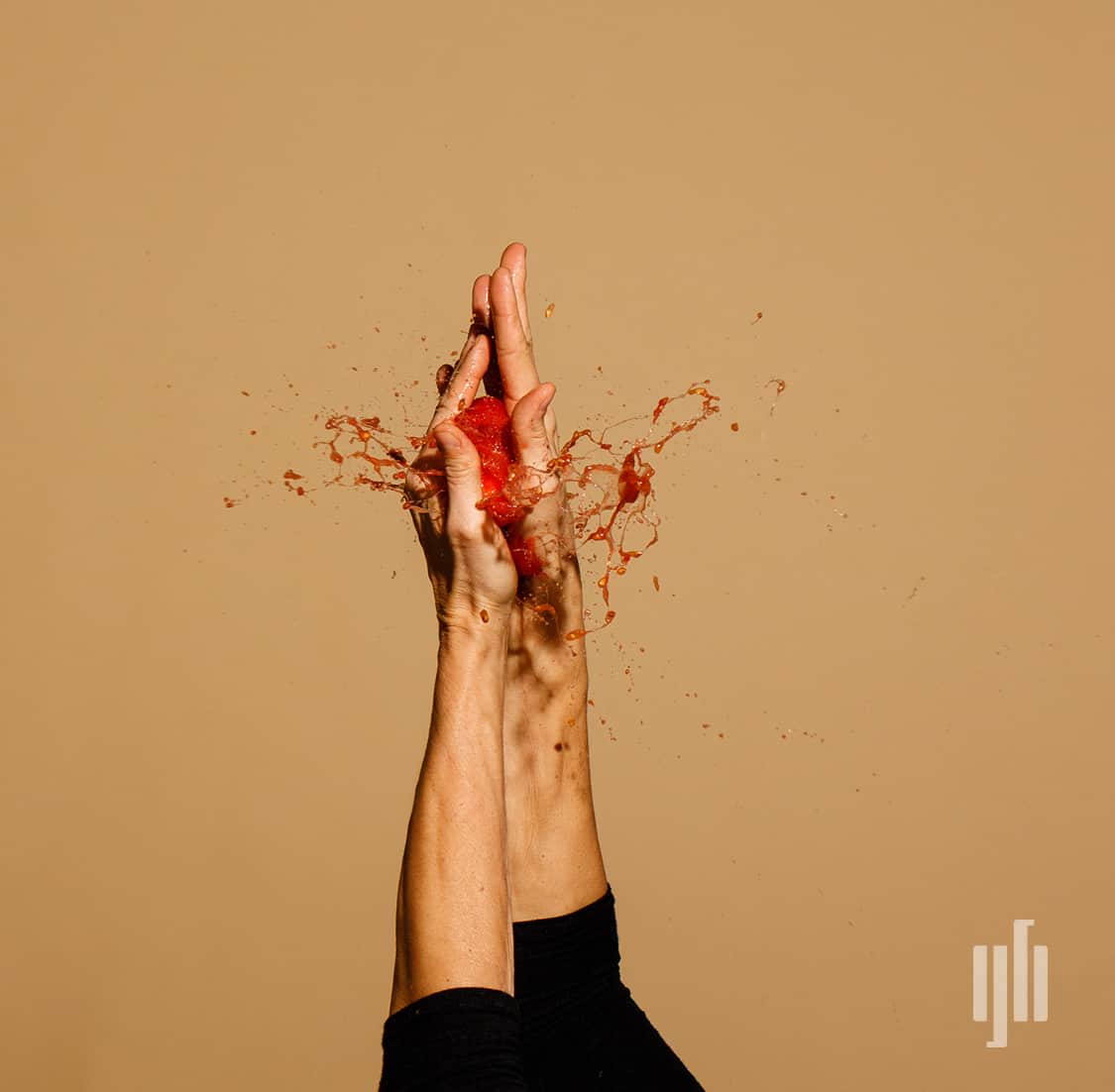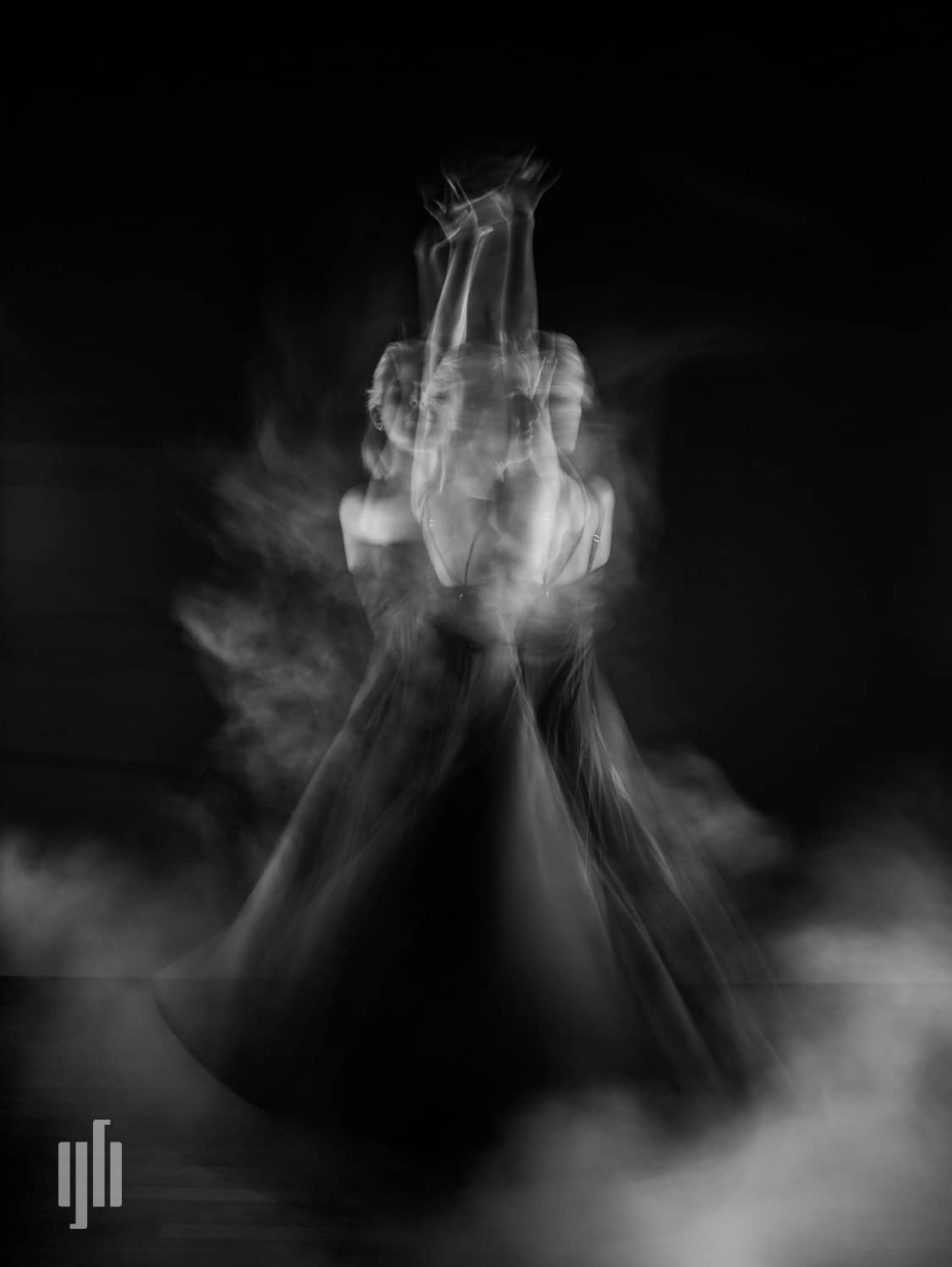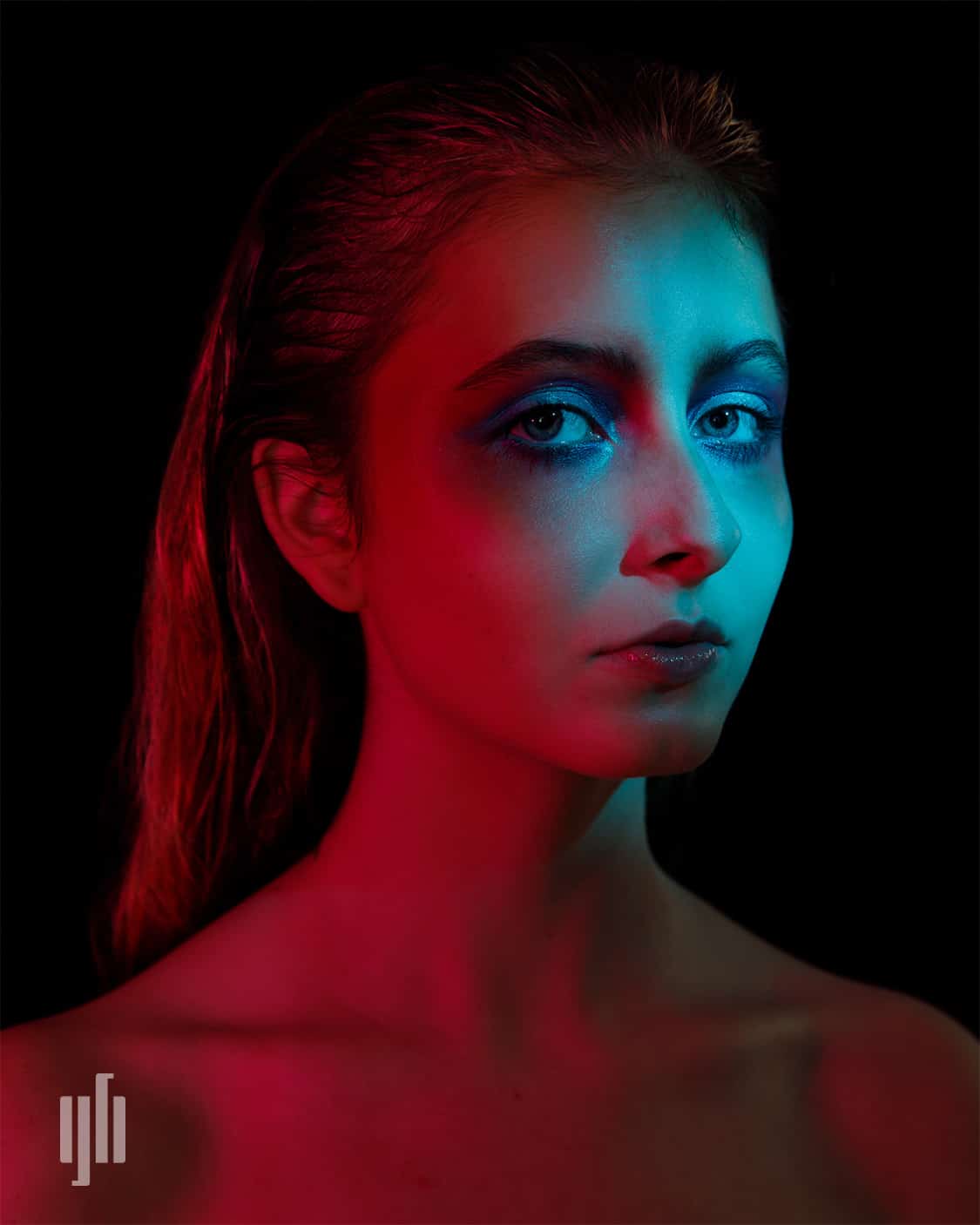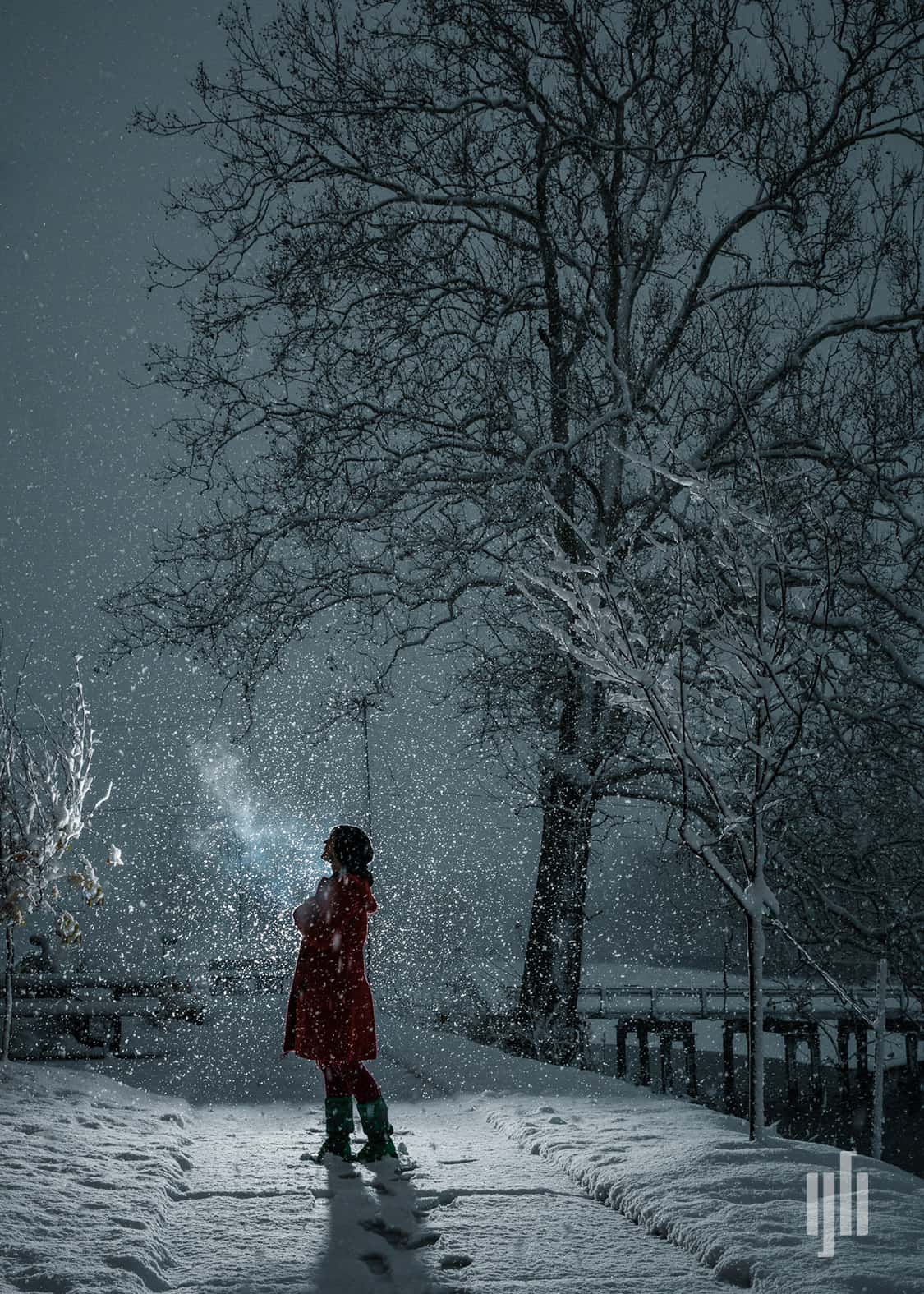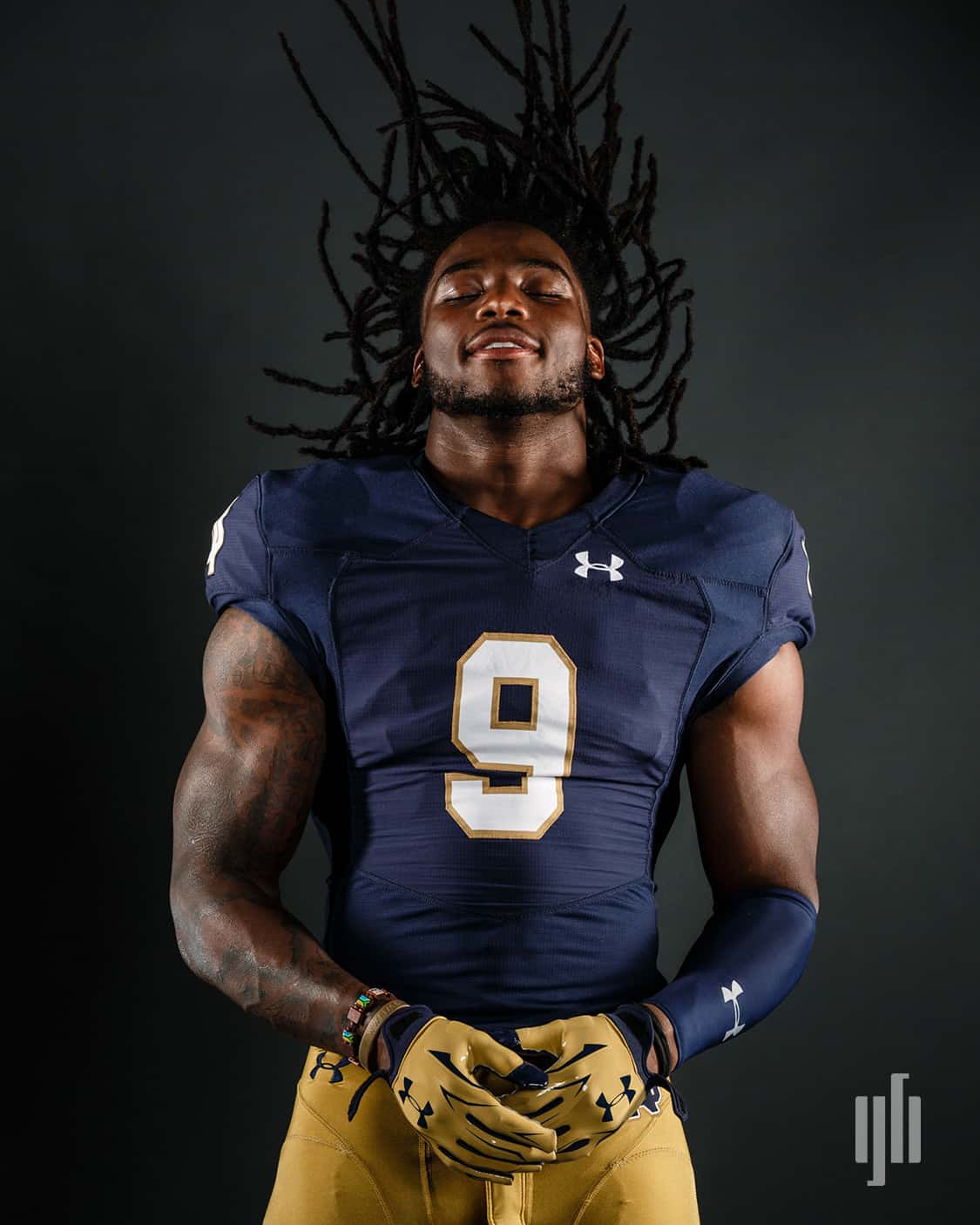 Philosophy
People talk about authenticity in photography, but I think we can do even better. Do more. Photography allows us to create things that are amazing and wonderful by design, not chance. It allows us to tell bigger stories, to dream and imagine. If you want to make those sort of images too, I want to talk to you.
— Grant Beachy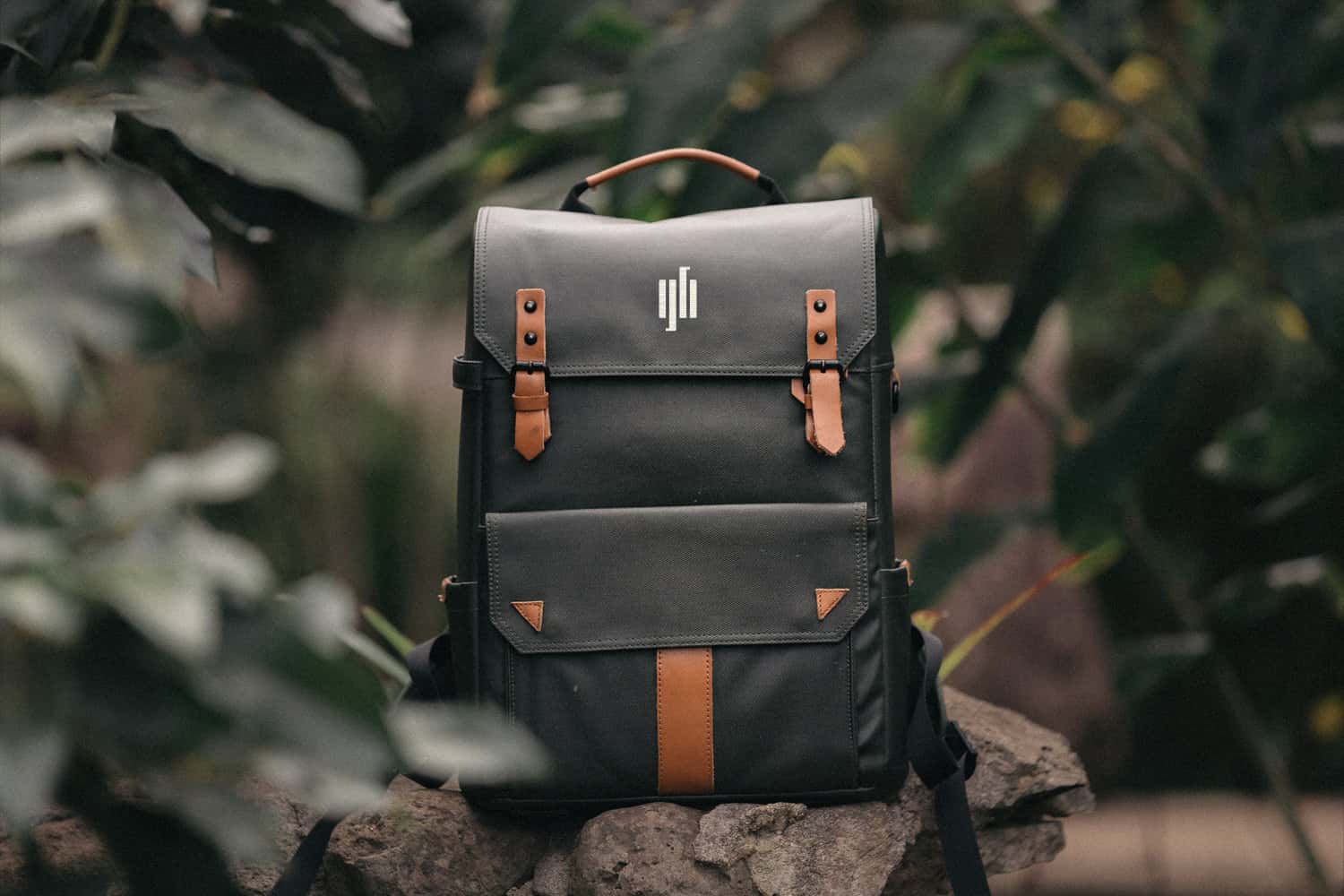 Photographer: Jakob Owens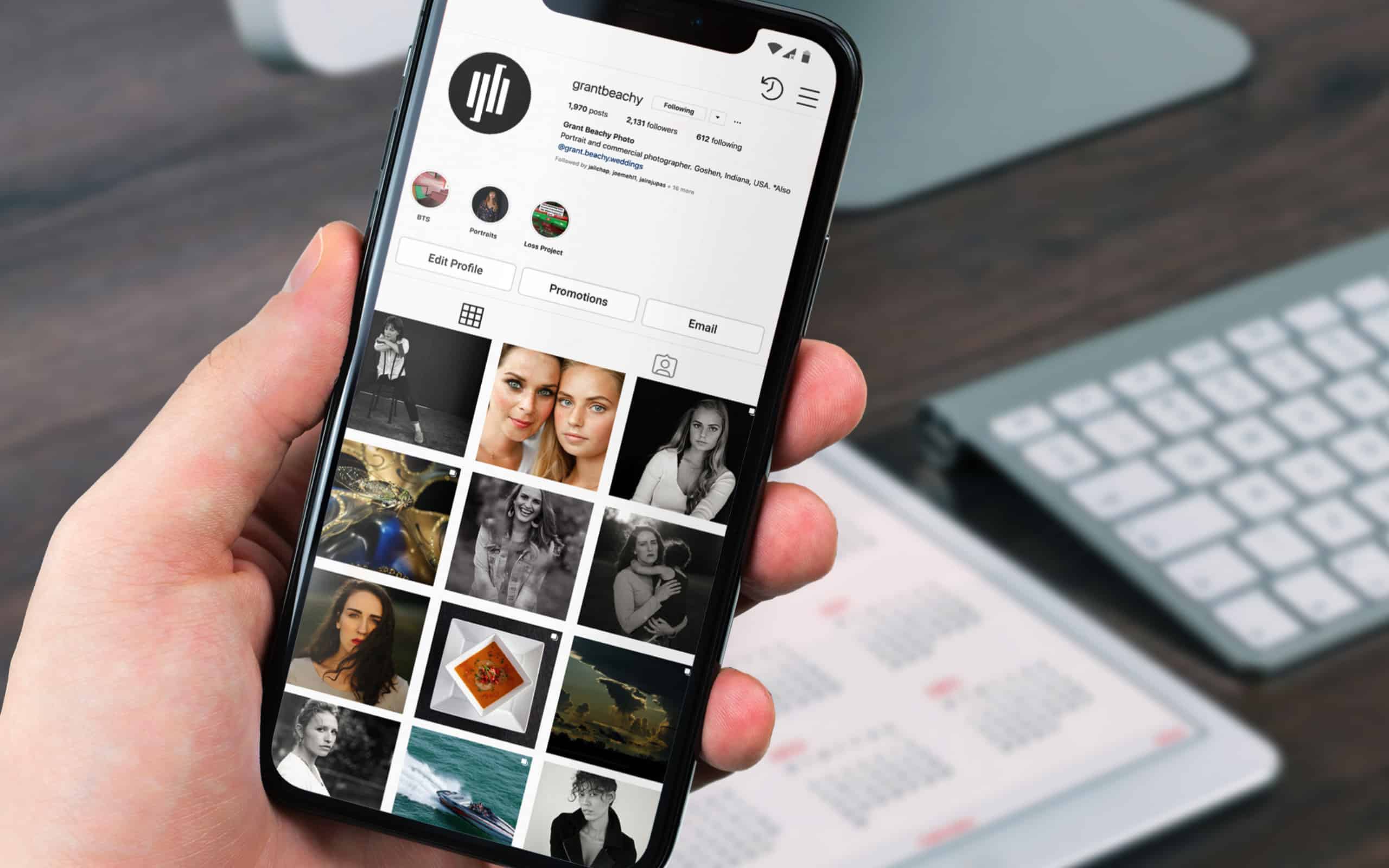 I really enjoyed working together with LightBox on my new logo design for my photography brand. I was guided through the process effectively, and with plenty of opportunity to collaborate. The logo has looked amazing everywhere I've used it. It gives me a lot of confidence to get my brand in front of people and the results have been solidly positive.
Grant Beachy, PHOTOGRAPHER
Outcomes
Since the implementation of his logo, Grant unified the two main branches of his photography business: high-end portraiture and wedding photography. His wife also joined him full time to help tell "the whole story of life with the wild tragedy, the joy, the boredom, and the quiet comfort."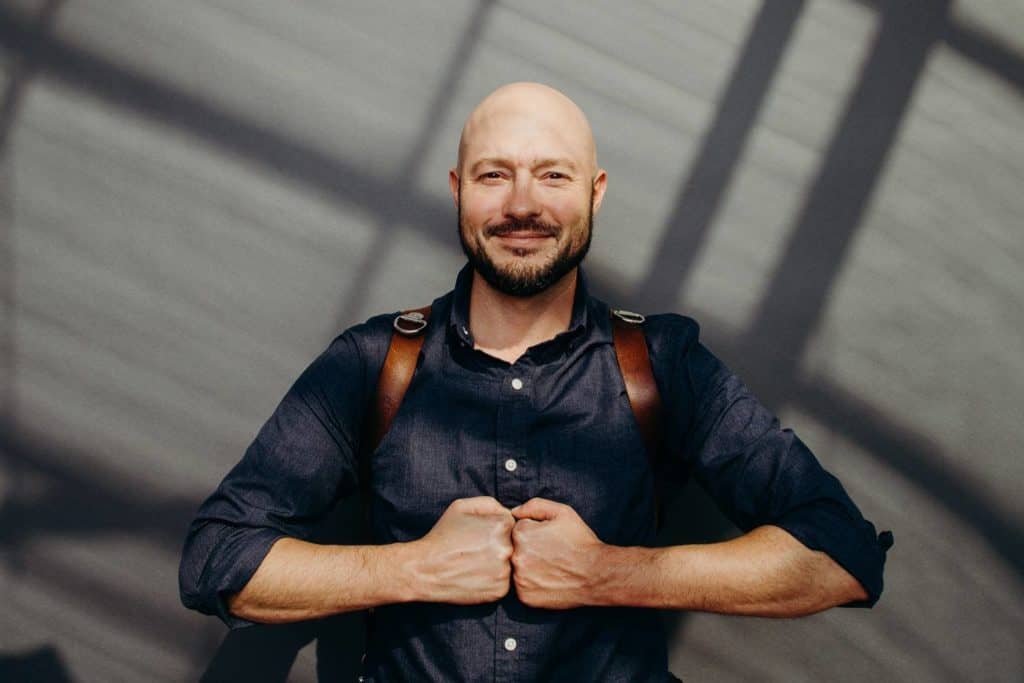 Creative & Art Direction
Rafael Barahona
Jordan Kauffman
Like Doing Big Things?
Let's work together